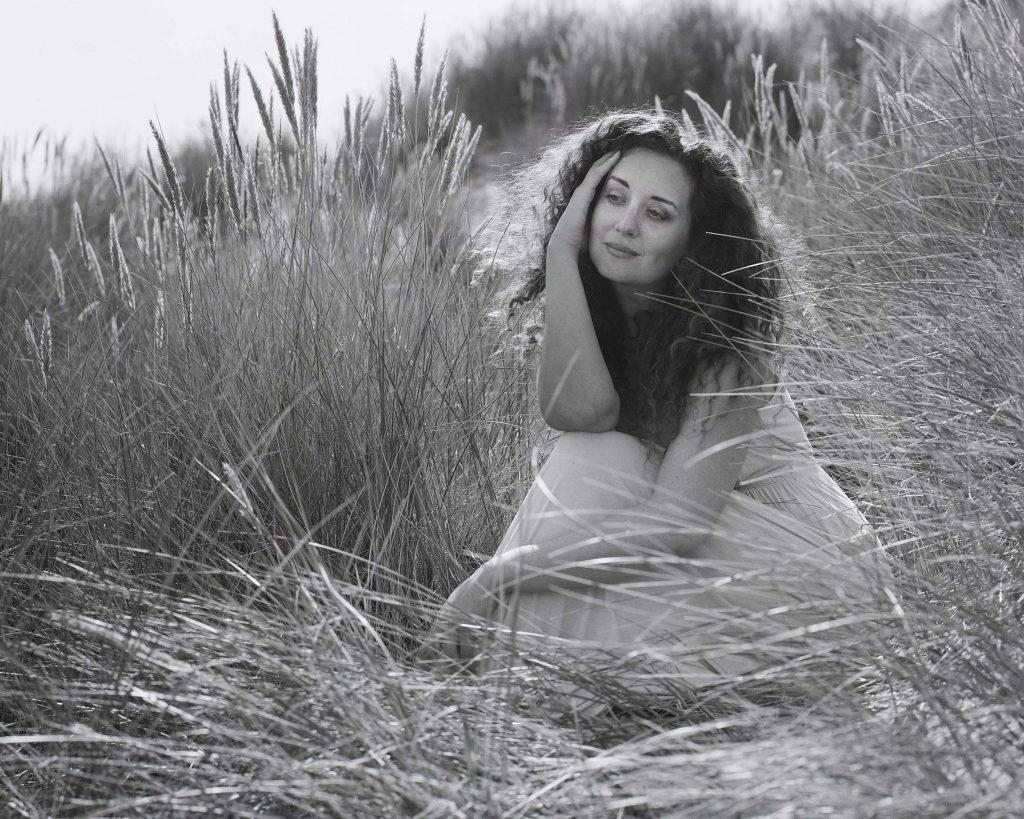 This is a collection of my large format camera articles I have written over the past few years. I have tried to keep everything simple and straightforward so that all the information is easy to understand. As a result, there should be more than enough information here to get you started with your large format camera if you are a beginner. If there is anything you don't understand please comment at the bottom of the article and I will try my best to help you. I try to add to and revise these articles from time to time. Just like you I am still learning!
Keep Notes or write your own Articles
I find writing articles has really helped clarify my thinking about large format photography. It let me review my successes and mistakes and helped me review and improve my work. If you are embarking on a project or just shooting for fun, I thoroughly recommend keeping notes or writing a blog about your experiences. It really does make a difference to your progress.
A Beginner's Guide to the Large Format Film Camera
How to load a large format film holder
A step by step guide to using a large format camera
A Beginner's Guide to Shooting Portraits on 4×5 film
Camera Movements – a Beginner's Guide
Essential Checks for your Used Large Format Camera
Shooting Large Format Portraits on Location
How I got the Shot – Portrait of Mell
Choosing Film for your Large Format Camera
How to make a simple f-stop calculator
What's in my bag – Large format photography
Monorail vs Field Camera – Which is Better for you
My top tips for large format film processing
Portraits on the Beach with a Large Format Camera
How I got the Shot – Derelict Boat Dell Quay
I hope that you fall in love with this beautiful artform and start creating your own photographs. Large format takes a little time to master but hopefully you will find it worth it. It is only through using our cameras that we will keep film alive.
If you would like to see more of my work I use flickr for most of my personal work. I also have an instagram account with a mixture of personal and commissioned work.