Just because you don't have a large wedding doesn't mean you don't deserve great photos!
Elopement packages available from £399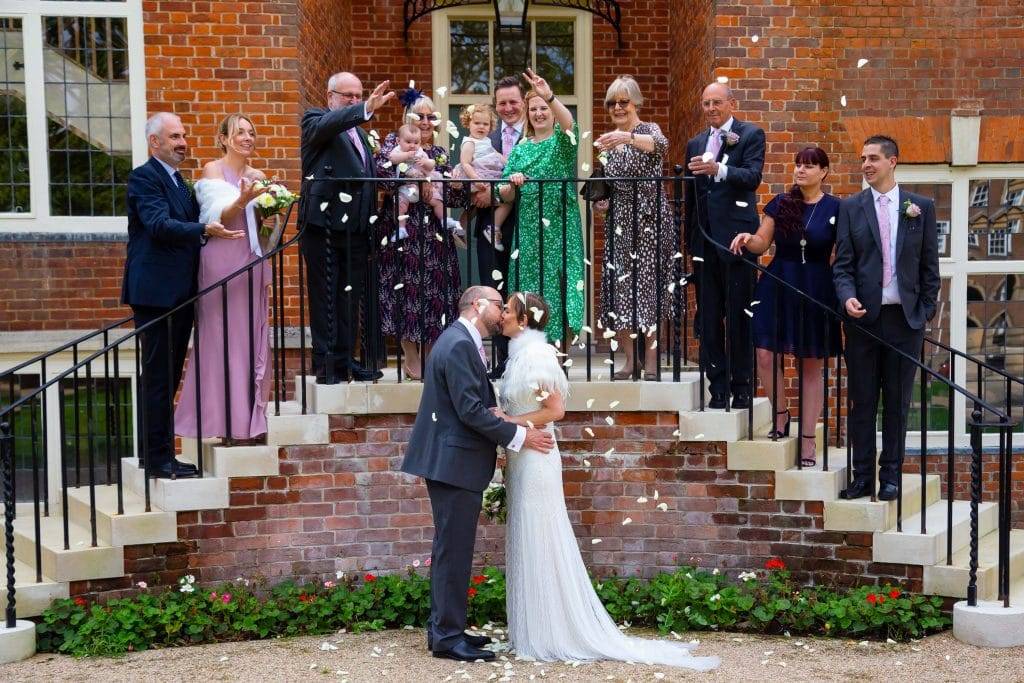 Discount Packages Available Monday to Thursday in the Wedding Season, and All Week in the Off Peak Season
Fewer than 30 Guests
Winter Weddings
Prices matched to your requirements
Last minute bookings subject to availability
If you are planning a smaller wedding or an elopement, you'll probably find that most wedding packages do not cater to your needs or go way above your budget. I offer packages for mid-week weddings that are geared towards smaller gatherings. Prices start from £399 that will capture the essential photos you need, without breaking the bank. I cover elopements and smaller weddings all over West Sussex and Hampshire.
For more details use the contact form below