Just because you don't have a large wedding doesn't mean you don't deserve great photos!
Mid-week packages available from £350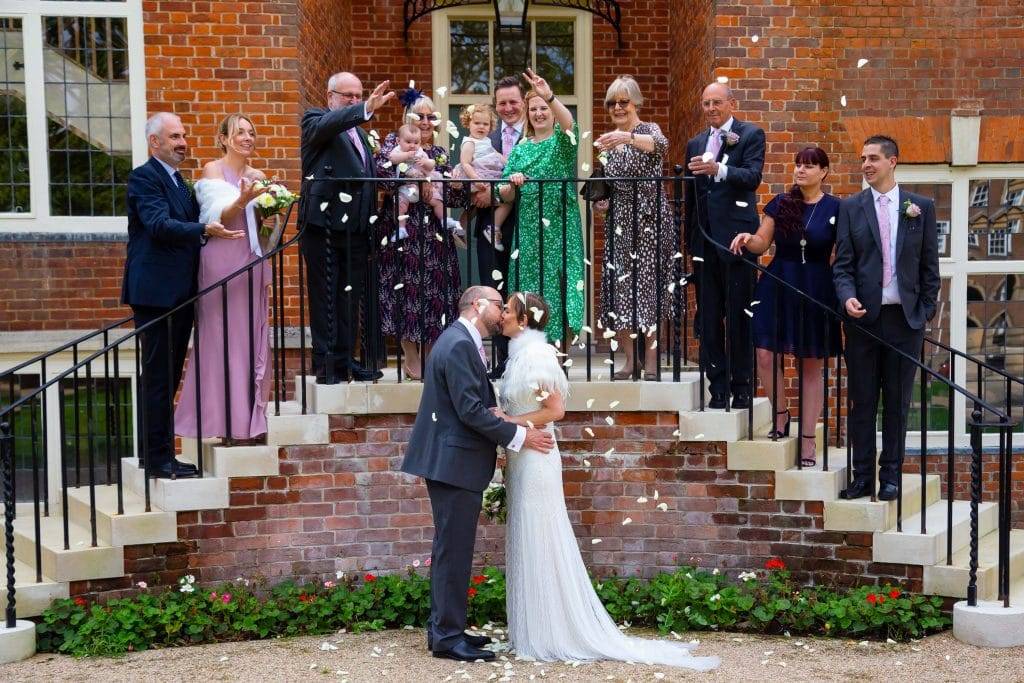 Discount Packages Available Monday to Thursday and Outside of Peak Season.
Fewer than 40 Guests
Local Weddings only
If you are planning a smaller wedding, you'll probably find that most wedding packages do not cater to your needs and go way above your budget. I offer smaller packages for mid-week weddings that are geared towards smaller gatherings. Packages start from £350 that will capture the essential photos you need, without breaking the bank.
For more details use the contact form below