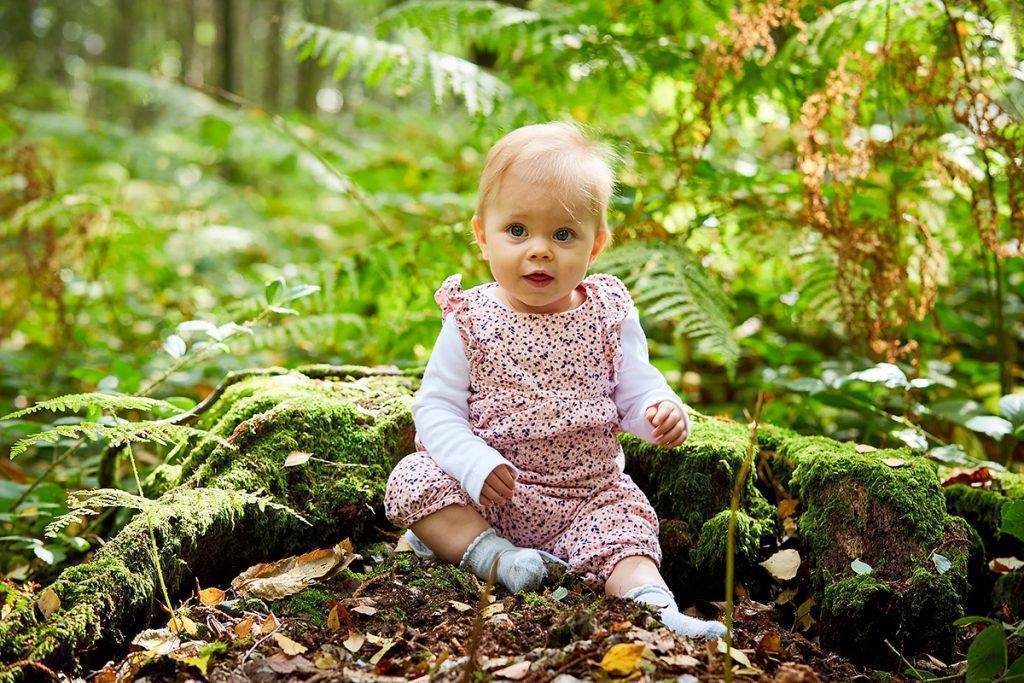 Photography gift vouchers are a fantastic present for your loved ones.
Perfect for Christmas, an anniversary or a birthday. Our photography gift vouchers are personalised and supplied in a gift envelope. They are valid for 12 months from date of purchase.
Vouchers start at £175. This not only includes the portrait session itself but also a selection of 10 digital images to share on social media and one 8×12 and two 7×5 prints. If you would like to create a bespoke package please ask for a quote using the contact form below.
Portrait Sessions are on location, last around an hour and can be at your home, a nearby park or local beauty spot. I offer free rescheduling in event of bad weather or illness. To order your voucher just get in touch using the order form below.
Family photography gift vouchers are valid for 18 months and are not transferrable. The voucher is valid for up to six people. If you want to book a shoot for the weekend it is recommended you try to secure a date around two months in advance. I the date will be confirmed at the time of booking but I will contact a few days before to confirm we have a favourable weather forecast. If your child is ill on the day, please don't feel you have to go through with the portrait shoot. Just get in touch and we can rearrange.
You can view my family photography here
I regularly update my instagram – check that out for my latest work