Sussex Wedding Photographer in Chichester. Covering East and West Sussex, Hampshire, Surrey and Beyond.
Authentic Images   Forever Memories   Sensitively Captured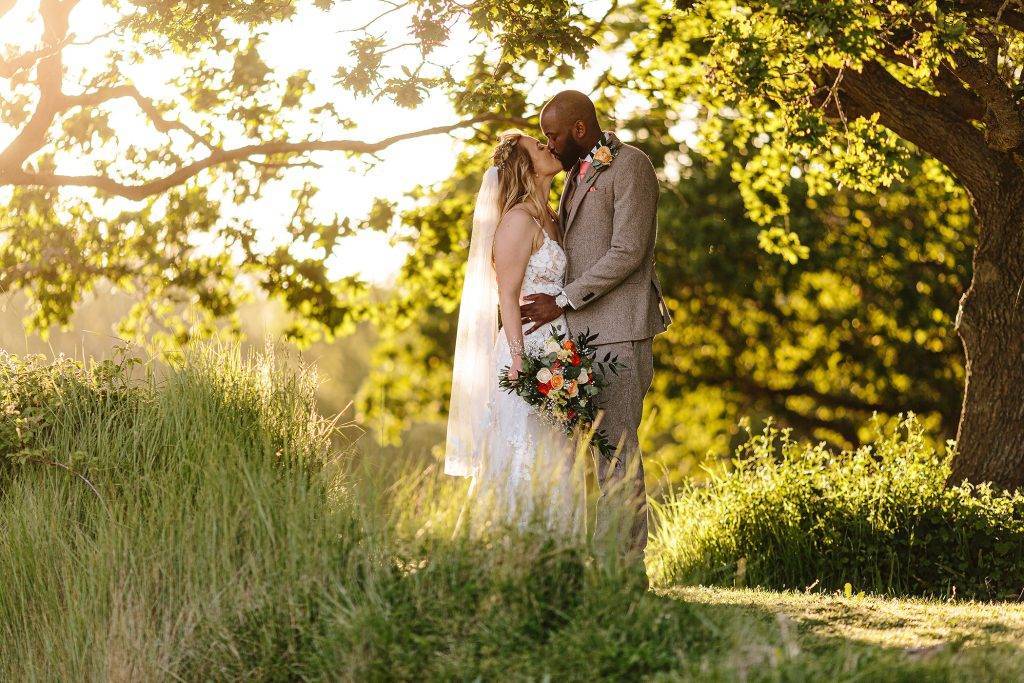 Hi I'm Toby and I shoot weddings! 
Over the past 15 years I have been working as a documentary wedding photographer for hundreds of happy couples. Let me use that experience to tell the story of your wedding day.
I believe in capturing emotion. The special moments that will let you relive your wedding day every time you open your wedding album or see a photo on your wall. Genuine moments, captured authentically and sensitively, in a collection of photos that will be one of your most treasured possessions.
So impressed with the service provided by Toby. From the moment we first chatted on zoom I knew he was a good fit for us. He was very professional but adapted to our style and made us feel very relaxed. On the day he was very prompt and fitted into the day helping everything to go smoothly and getting just the right amount of pictures for us to capture the day without taking us away from the day too much or making things too false and staged. Seeing the photos was just amazing, brilliant quality photos capturing all the parts of our perfect day. We have had so many positive comments about the pictures and we are so happy with them, thank you!
Stephanie Edmonds
2023-02-16
Toby took corporate portrait photos for our company website. He is a real professional, with a relaxed, 'no-rush' approach - removing any stress from the process.
James Fitzgerald
2023-02-16
Tobias is simply a class act when it comes to personal photography. His excellent mix of charming whit and positive attitude are combined with years of photography experience and knowledge. Throughout the shoot Tobias and I were chatting and laughing together which resulted in some superb shots but also a lovely experience. Really can't recommend him enough.
We loved Tobias as our photographer. Could tell exactly what we wanted and listened to us and our guests.
Toby is friendly, professional, and made us feel very relaxed. He captured our special day beautifully and we would definitely recommend him.
Professional, kind and amazing quality photos. Tobias, thank you so much for adding to our special day!!! You're a legend; neither Kath nor I like having our photos taken, yet you made us feel comfortable and made the whole thing a load of fun. Katherine and Tom (July 21)
Thanks for a stress free experience. A family portrait with a dog isn't the easiest to manage but Toby was patient and he was more than happy to wait for the perfect shot. A lovely picture and a really nice memory.
I highly recommend Toby. He surpassed every expectation I had, and as an artist myself I hold those expectations high! We had a spring wedding. The photos are stunning and captured the day beautifully. Many images were provided in a range of tones and Toby was very happy to make small cosmetic changes for the self-conscious bride. Thank you so much for your incredible work - we are delighted with the results.
Toby was recommended to us. We love his photography style and had lots of fun on the shoot - he truly impressed. He has an incredible eye for colour and beautiful composition. We love all the photos. Definitely recommend and would use again. Thank you so very much.
Elaine Mcgonigle
2019-05-14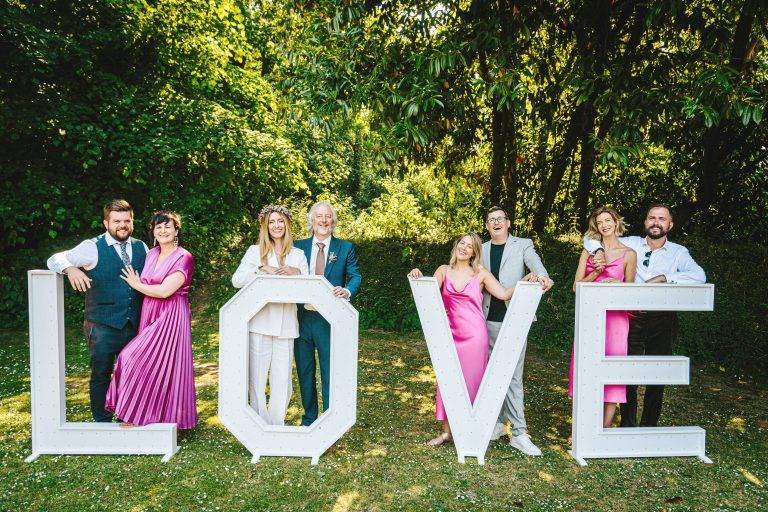 The most important thing I can do as a wedding photographer is listen to my clients. Every wedding is different and each wedding needs to be built around the two most important people attending, the bride and groom. You may have a large family and need lots of group photos, or you might want a more informal approach. I build my work around you.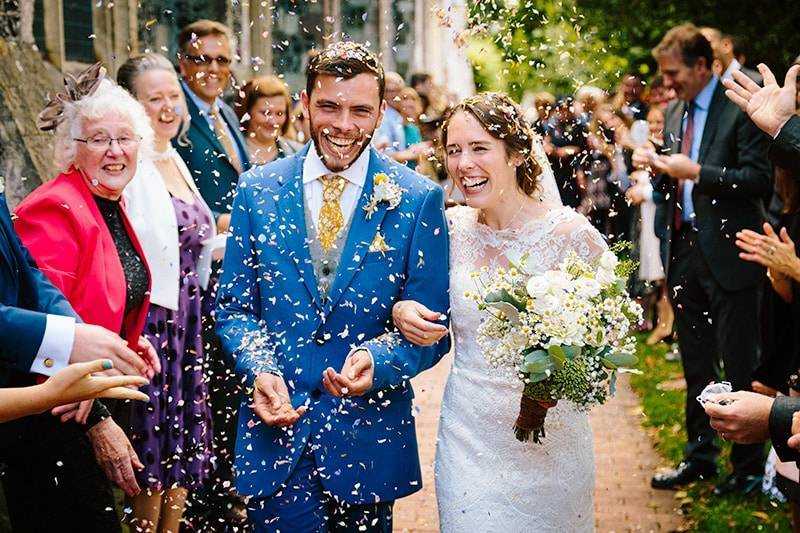 I love to meet potential clients before they book me for their wedding. Most of my clients have never hired a photographer, and don't really know what is involved or indeed what to expect.  I am here to answer all of your questions and do my best to make sure you have all the information you need to make the right choice. I never pressure sell or force you to make a decision on the spot. If you live locally to Chichester I can to travel to you if that is more convenient. Evening or weekend appointments are no problem, diary permitting. If you would prefer to talk over the phone or arrange a video call I can to do that as well, just get in touch to arrange a time.
Shooting Film at Your Wedding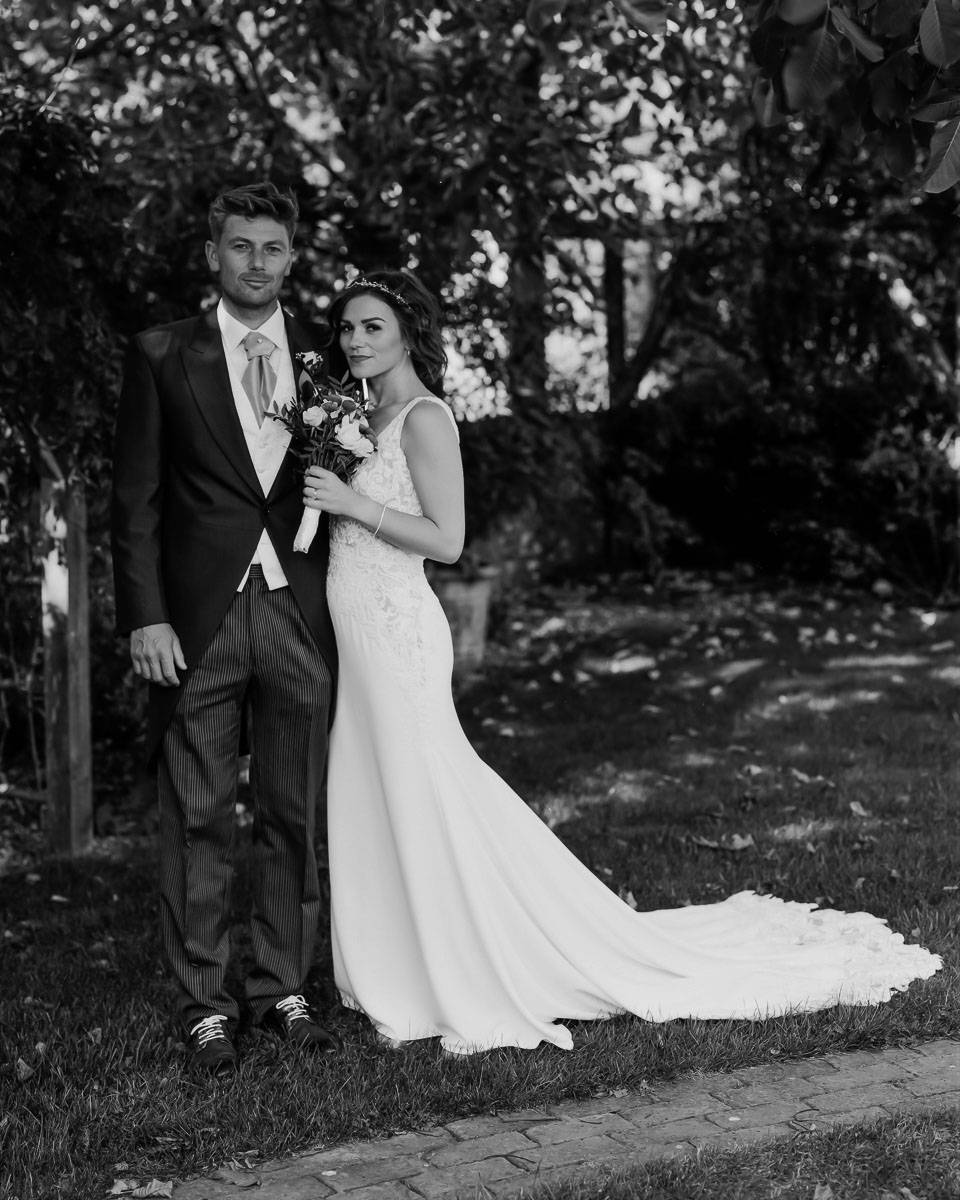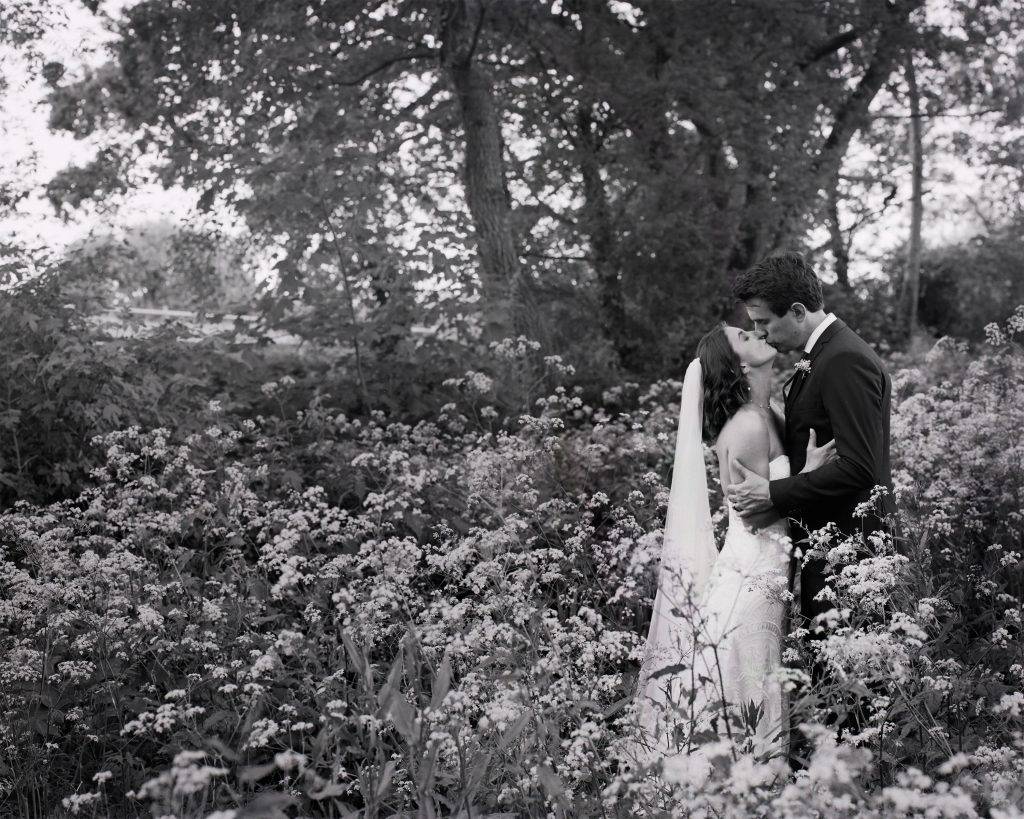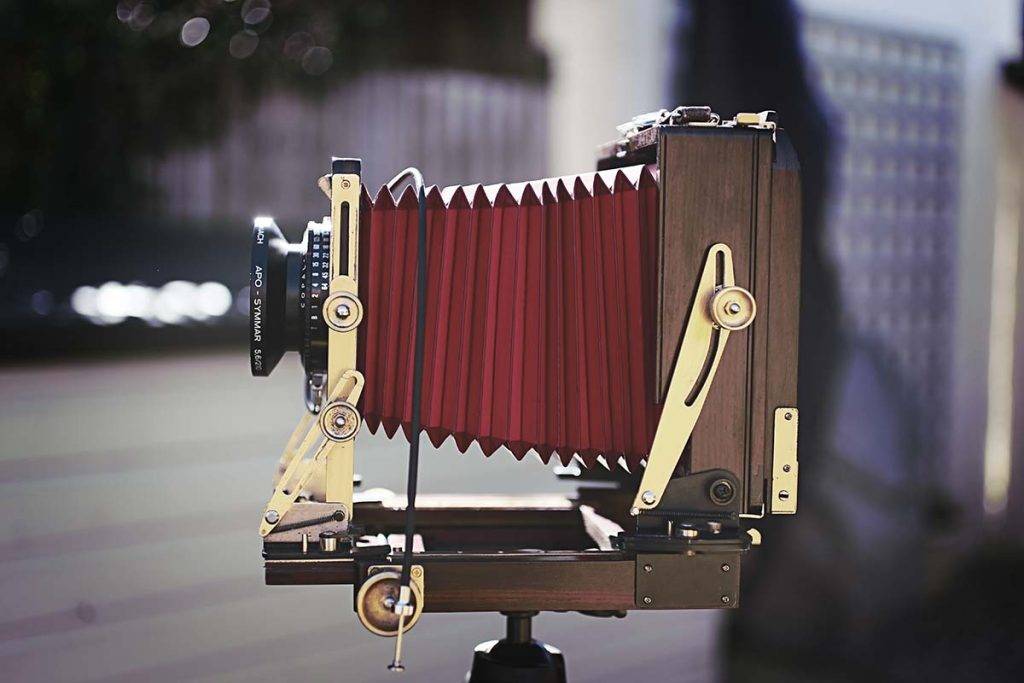 A new service for 2024.  Experience the singular quality of large format film. With a negative size of 4X5 inches, a full 15 times large than a full frame digital sensor, large format images look like nothing else. Add something unique to your wedding photographs. I offer this service as an addition to my normal digital service, to create a selection of marquee images during the day.  If you are interested in adding this to your wedding photography please get in touch. As far a I know I am the only photographer offering this service in the south of England, and availability will be limited.
"I have photographed weddings of all sizes. From Indian weddings with hundreds of guests to small civil ceremonies
I treat every wedding as special no matter the size of the event"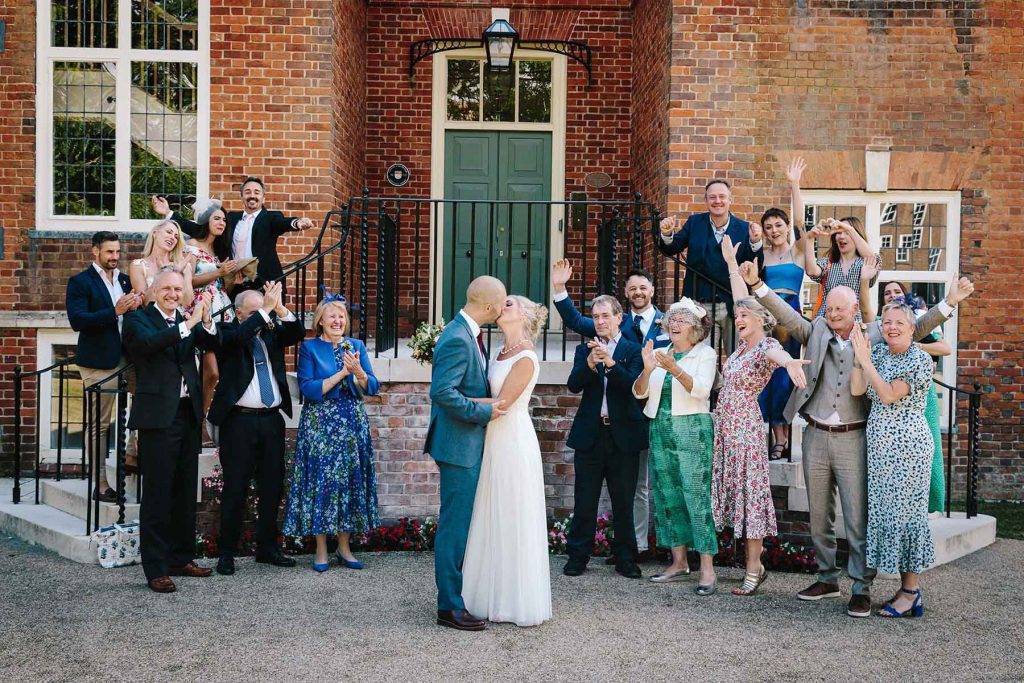 Smaller Weddings and Elopements
If you are planning a smaller wedding or an elopement, it can be difficult to find a photography package that suits your needs or fits your budget. I offer packages for mid-week weddings that are geared towards smaller gatherings. Prices start from £399 that will capture the essential photos you need, without breaking the bank. I cover elopements and smaller weddings all over West Sussex and Hampshire.
Discount Packages Available Monday to Thursday with some last minute slots at the weekend
Fewer than 30 Guests
Coverage from 2 hours
Package matched to your requirements
Although inquiries can start coming in up to two years before a wedding, most peak time Saturdays start to get booked up around 12 months in advance. It is always worth enquiring even if your booking is quite last minute, wedding couples don't have date flexibility so there are always a few dates free where my enquiries don't match up with the dates I have left.
When I book in a couple, I always agree to cover a fixed list of events. Usually bridal preparations until half an hour after the first dance. The timings are usually approximate because weddings can often run late through no fault of the bride and groom. The last thing I want is for couples to worry that I am going to leave before a key event. 
After the wedding is over, it is time to upload the images, pick out the good ones and start the process of retouching them. In terms of man hours, this accounts for the bulk of the work for any wedding photographer with each wedding taking 3 or 4 days to edit properly. Turnaround of images is usually around 4 weeks but I am happy to supply a small selection a few days after the wedding if you want to post on social media.
I'm Toby and I live in the historic city of Chichester with my wife and two teenage children. We moved down from London just over fifteen years ago and can't imagine living anywhere else now. I was lucky enough to grow up in a pub so I am used to getting on with people from all walks of life, working funny hours and standing up all day!
I have always had a passion for creativity, but more than anything else I think photography is about making connections. If people don't enjoy working with you, it doesn't really matter how good the pictures are.
I studied photojournalism in Cardiff in the mid 90's and have been working in various genres of photography ever since. I have been a Sussex Wedding Photographer for 15 years and love the challenge of a fast paced environment where no two days are the same.