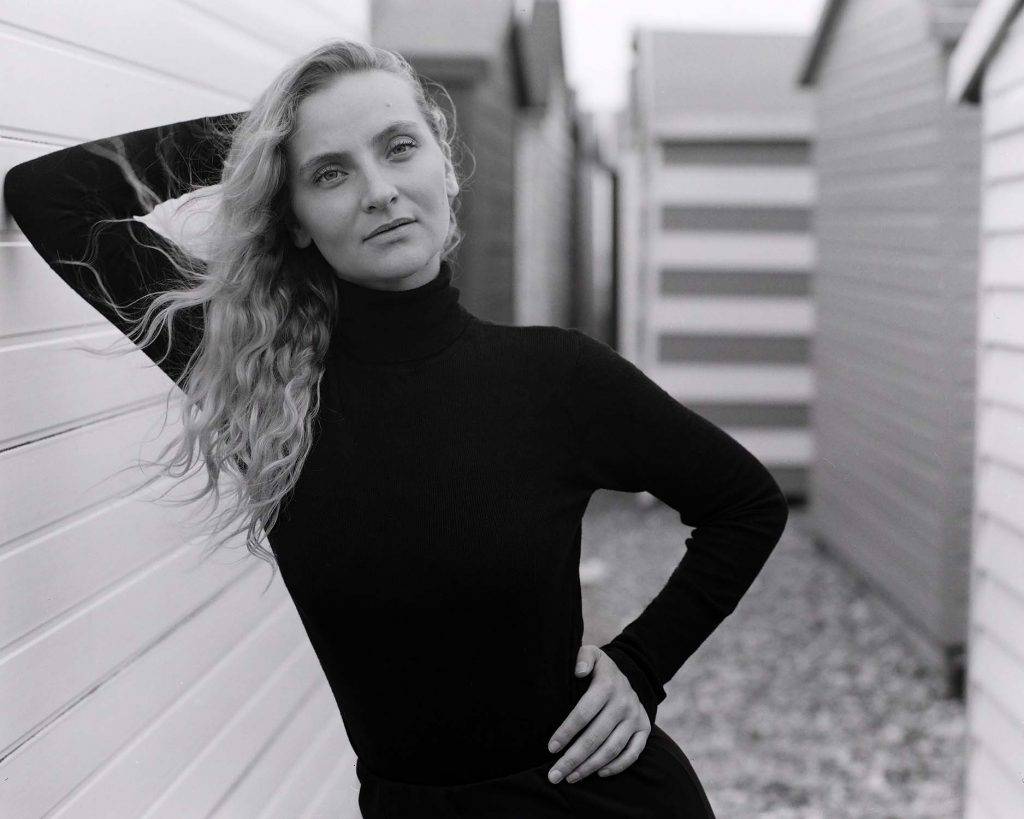 Portrait Photography Packages and Prices
I offer a number of different family photography pricing options. Essential or Digital Family are for clients who would prefer digital files or unframed prints. Heirloom is for clients who want a beautiful framed piece of art for their home. If you are interested in creating a framed piece of photography for you home there is an easy way to see which package is best suited for you. Pick up a tape measure and measure the space on the wall where you would like your portrait to sit. You can decide your package from there. The most most successful portrait sessions are based around producing a particular piece or set of pieces to fit your home. I am happy to give you any advice and I can put together a custom made package just for you if what you see here doesn't suit you.
Essential Family- £175
Pay for the session only and decide what you want to purchase later.
All images are transferred to an online gallery so you can pick your favourites.
Photo editing and retouching included in all orders. Including removing blemishes, and making composite group photos from several exposures if to fix blinking eyes or wriggling toddlers if necessary!
Digital Family – £350
Includes a two hour photography session and 20 edited full sized digital files. Save money compared to booking a session and ordering digital files separately.
Full Online Ordering.
Photo editing and retouching included as above.
Heirloom Family – £599
Premium service for clients who want to produce large framed prints. (Print size 16×20″ and over).
Portrait sitting up to 2 hours.
Package Includes a 16×20″ Framed print mounted into a 20×24″ Classic Black Frame (£450 value).
Full Online Ordering with a £100 credit and.
A free hi-res digital copy of any framed product ordered.
Ask for a quote if you would prefer a different sized piece.
Product Prices
Bespoke hand-finished and retouched prints start at £13.
Email us for a full price list or a quote – we don't hide our prices.
Please use the contact form to get more details.
Please use the contact form to get the latest sitting prices, including holiday promotions and gift vouchers
Shoots can be at your home or on location, expect your session to last around 2 hours.
There is a small travel charge for shoots over 30 miles from Chichester – please enquire for a quote.
If the weather forecast is unfavourable shoots will be rearranged where possible. We will normally contact you 48 hours in advance if this is the case.