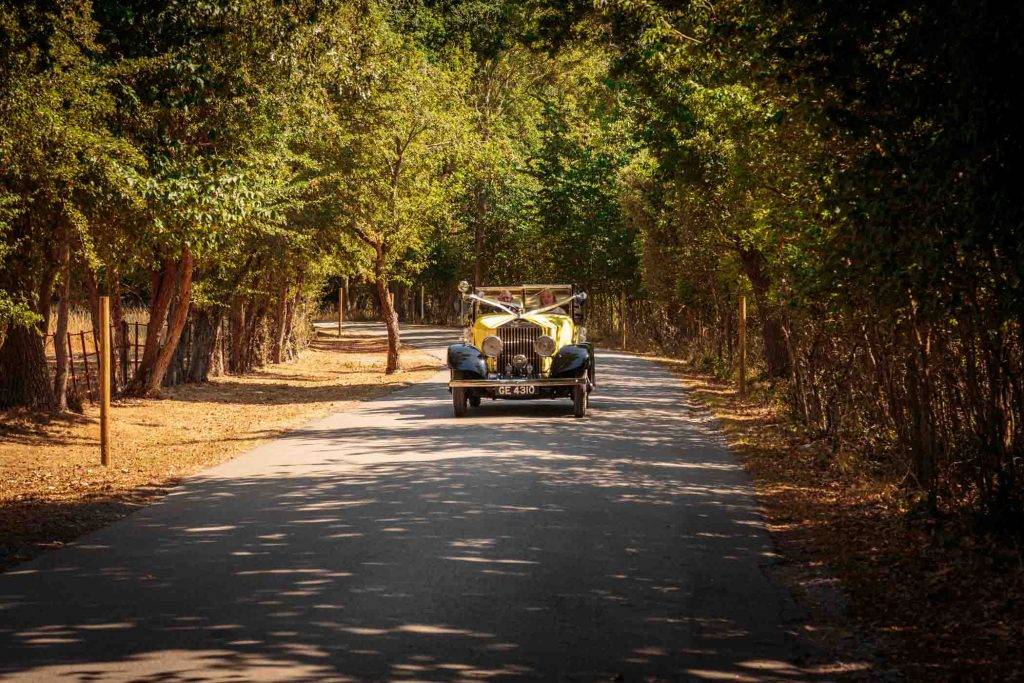 Please use the contact form below for all general enquiries.
If you are enquiring about wedding availability, there is a custom contact form here that requests all the information I need. I always answer emails as soon as I can, so if you haven't received a reply within 24 hours check your spam folder or give me call on 07552 990080.
When you contact me please try to include as much detail as possible if you would like a quote. Location, number of people, or hours needed really help me to give you all the information you need. All prices are inclusive and travel is usually included unless specifically quoted otherwise.