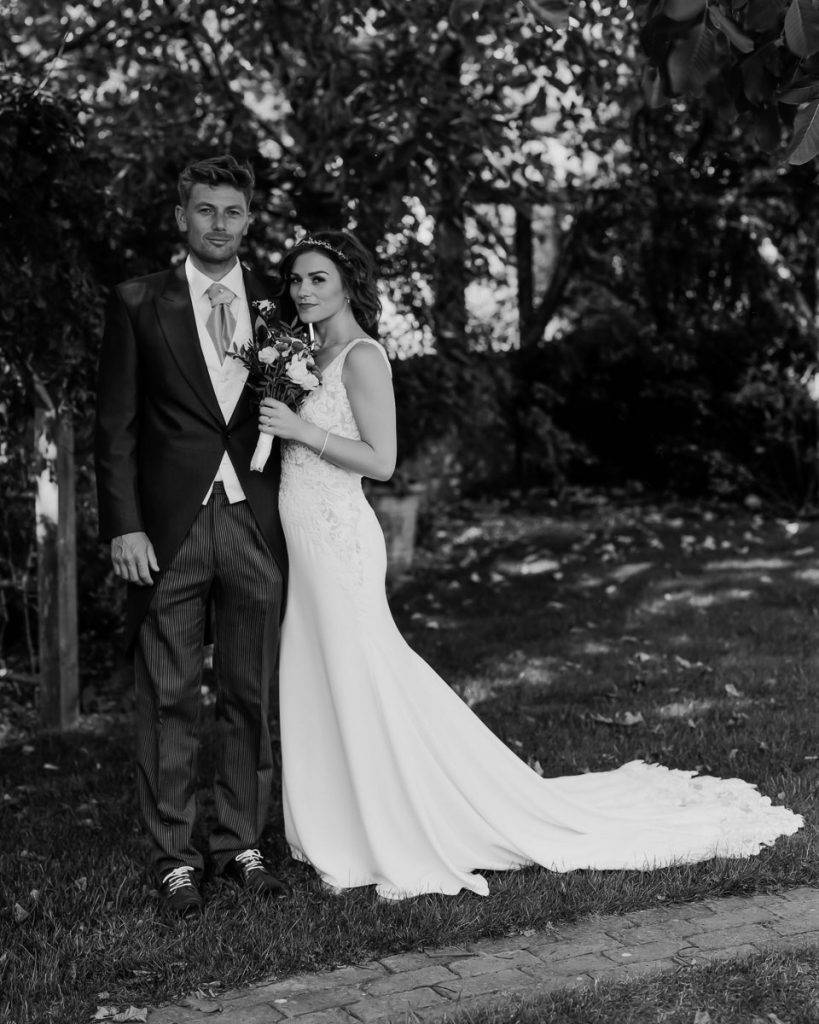 Upwaltham Barns is a wedding venue about 8 miles outside Chichester, West Sussex on the A285 towards Petworth. It comprises of three main buildings. The East Barn, which is the ceremony venue. The South Barn is for the wedding breakfast and has an adjoining bar. Jasmine Cottage provides accommodation for the bride and groom to get ready and stay overnight in. This is all set in an absolutely stunning part of the South Downs, and there is access to the surrounding area to provide stunning photos in this beautiful landscape. Most of the weddings I have attended here have been around the 80-120 mark and it can certainly cope with that number of guests in some style.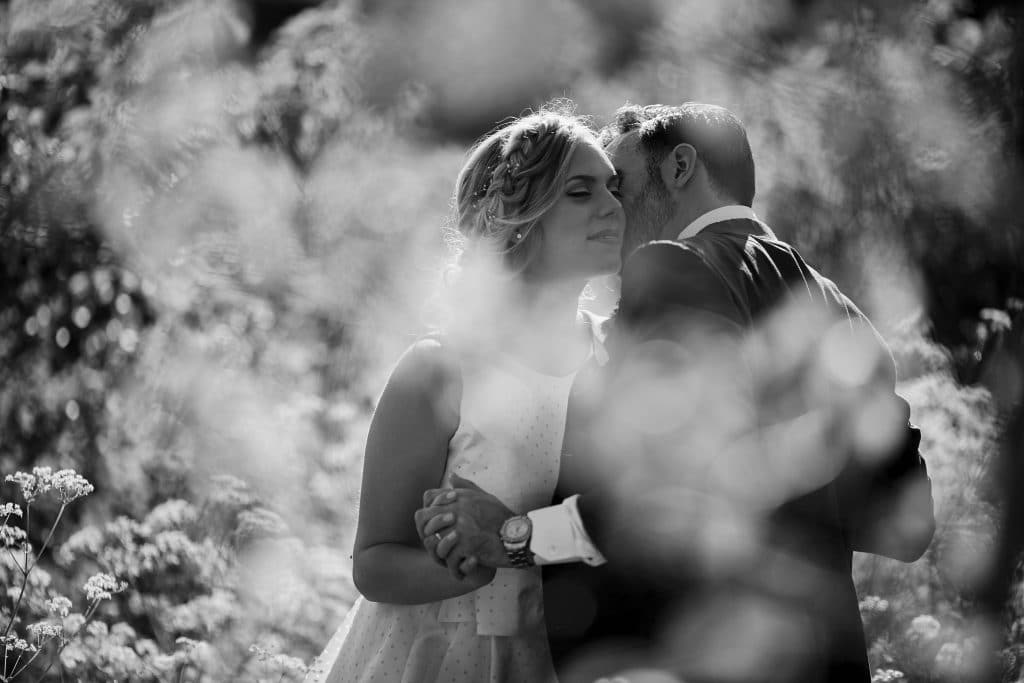 The great thing about a venue like Upwaltham Barns is they really make the logistics of your wedding much simpler.
The bride is able to get ready there, and there is no travelling between the church and the reception venue. That means that you and your guests get a relaxed day. You do not have to worry about about whether they can park near the church or what the traffic will be like on the way to the reception. You also have the reassurance that they are very experienced at what they do so your day will run without a hitch.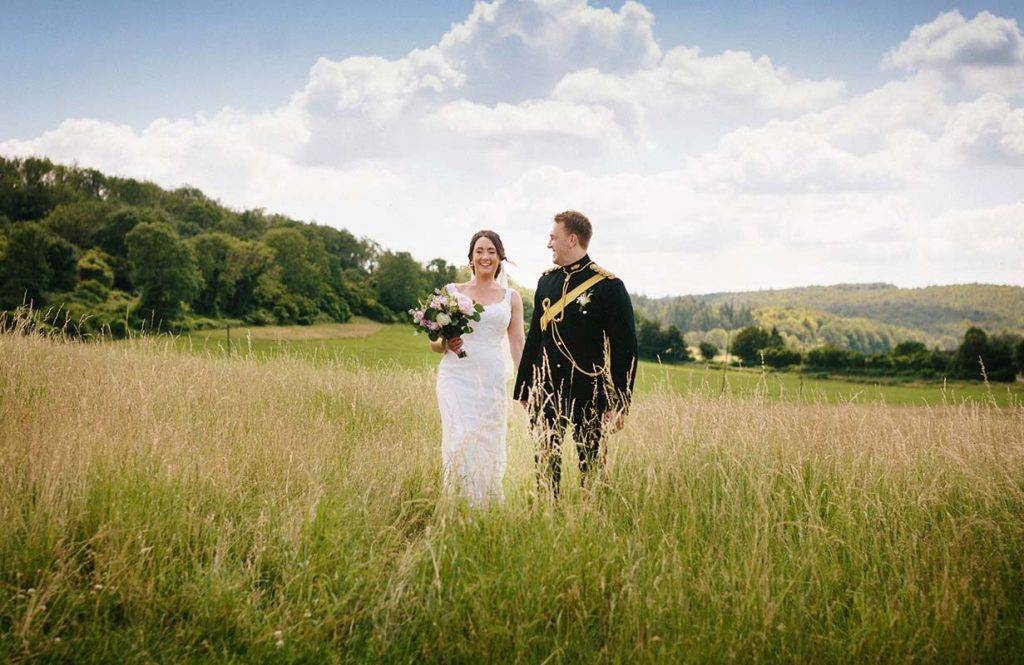 I've always liked the feel of the venue. They always give a really personal service to every couple, and it never feels like anyone is just another client, which is some achievement when you think how many weddings a venue like this will do in a year. Upwaltham Barns have maintained consistent and very high standards for as long as I have been photographing there. The venue is very popular gets booked well in advance. It is well worth looking early on in your wedding planning. They also run a number of open days through the year for you to come and look round.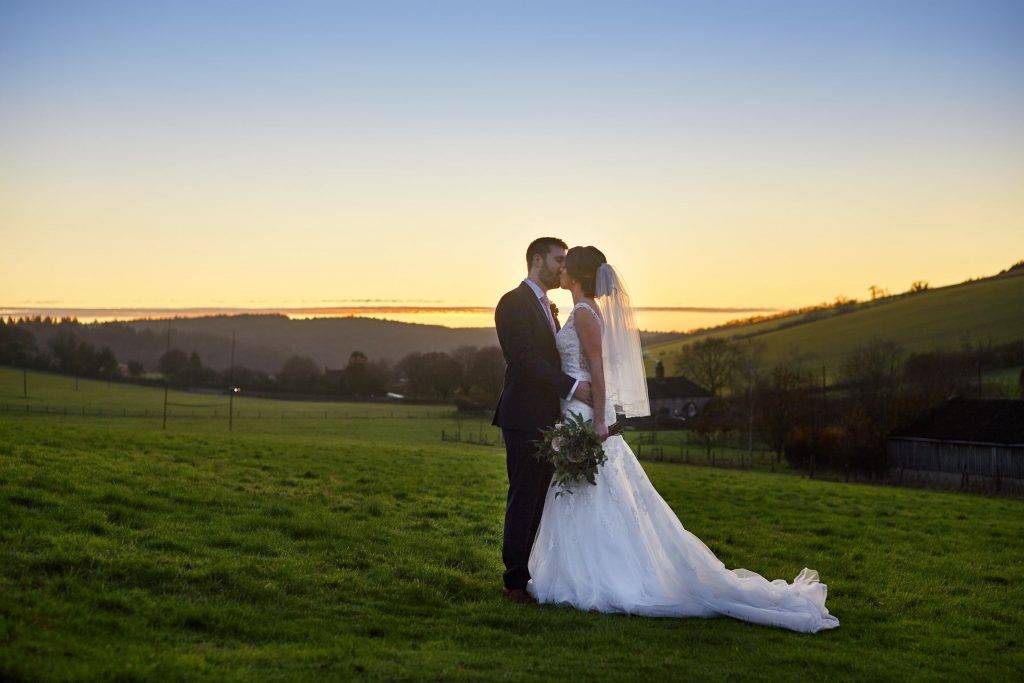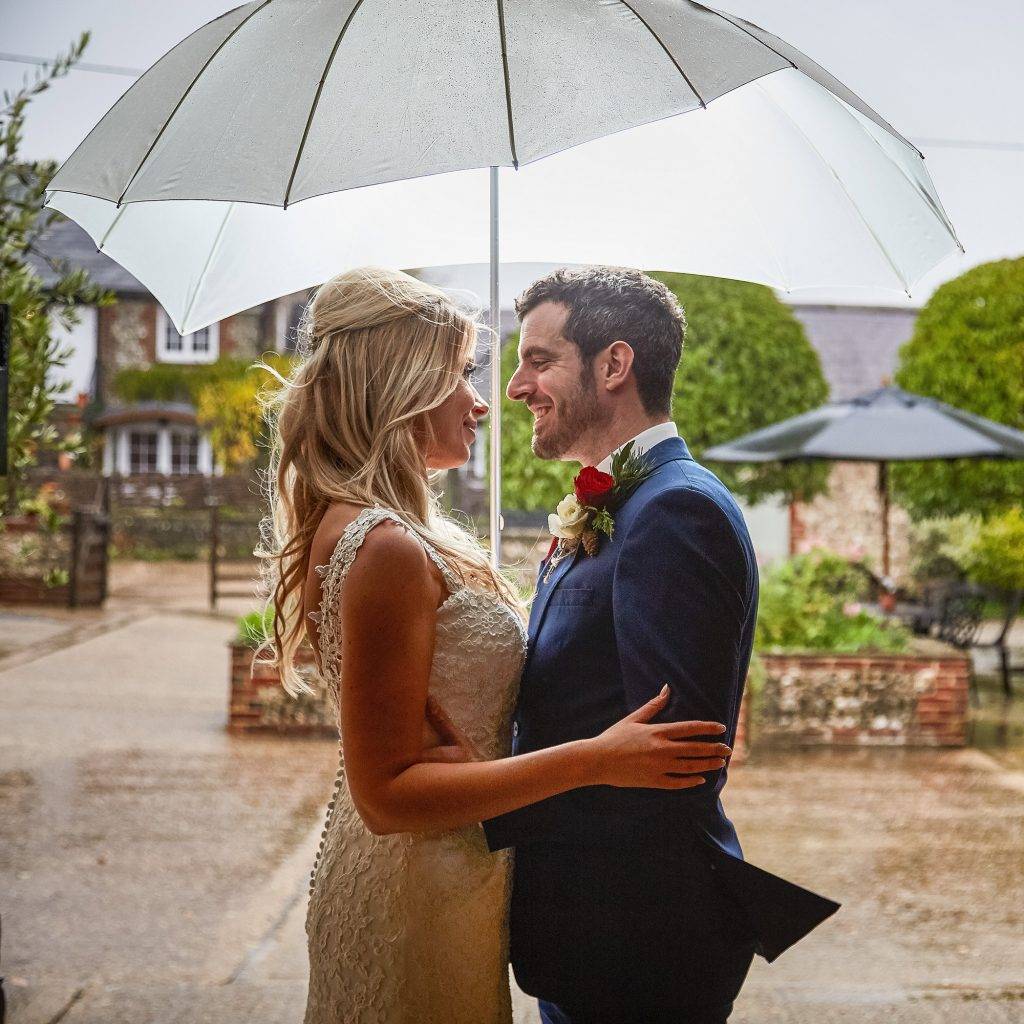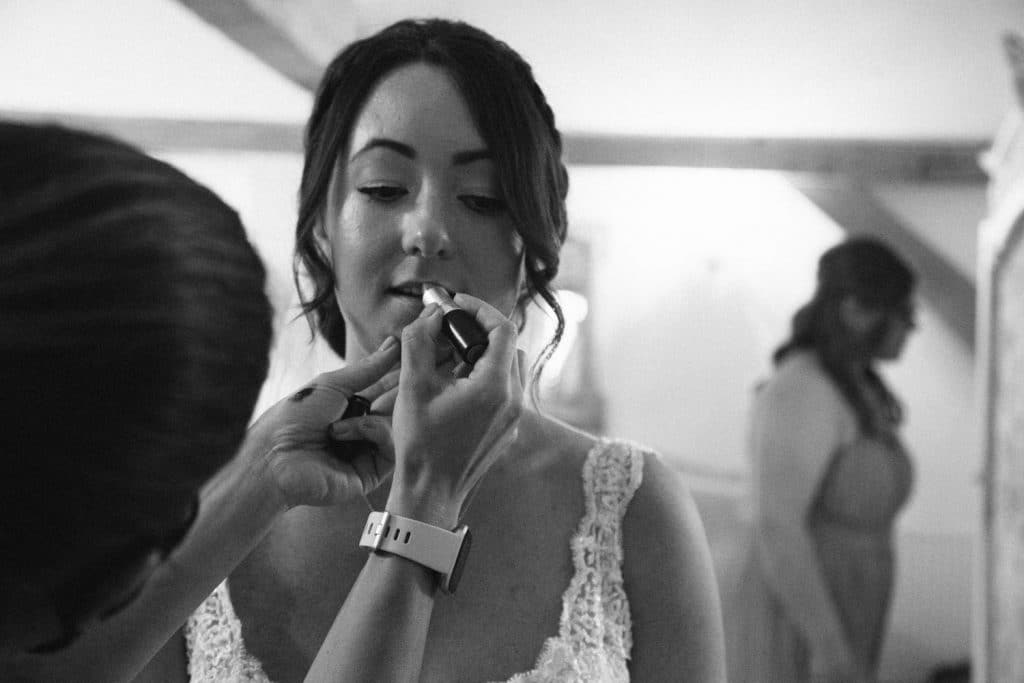 I work as a full time Wedding Photographer in the West Sussex area,
Happy Shooting!
Toby