When you arrive at Upwaltham Barns, set amongst the beautiful rolling hills of the South Downs, you know you are visiting somewhere special. Upwaltham Barns is one of the busiest and best wedding venues close to Chichester. It is also one of the most well established. The setting feels and looks very rural. It is comprised of two beautifully converted barns, and located in a very quiet hamlet. In fact it is only 10 mins from the A27 and 15mins from Chichester. It is easily accessible by car and an easy taxi ride from the nearest train station (Chichester).
I have been photographing Upwaltham Barns for about 10 years and the venue has only got better in that time. Like all well run venues they are always looking to improve what the offer from season to season. This dedication is what has kept them as one of the very best venues in Sussex despite new competition emerging all the time.
The Wedding
Tom and Katherine's Summer wedding at Upwaltham Barns was originally scheduled for the May of 2020. It was put back twice and when it finally came around everyone was well and truly ready to enjoy themselves.
Some precautions were still in place. We had dancing, but it had to be outside. Luckily the beautiful weather meant that it was no problem for most guests to be outside for most of the day.
The wedding had a military theme. Tom is currently serving in the army so he and all the groomsmen wore their dress uniforms, and looked extremely smart. Katherine wore a classic full length wedding dress and looked amazing!
For couples photos we chose to shoot up on the hill above the barns where the views were absolutely stunning. Later in the day we used the garden for some more informal shots. This was just before the first dance so we could make the most of the evening light.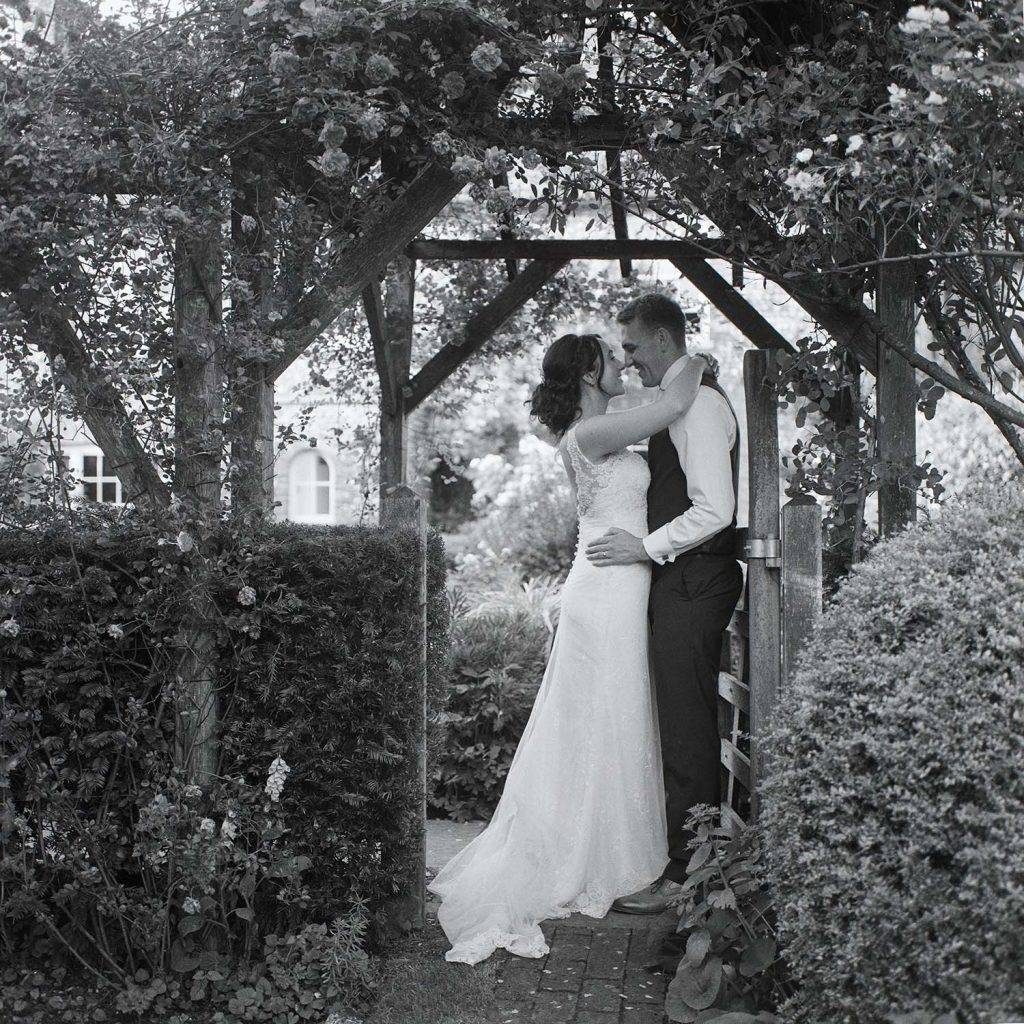 https://upwalthambarns-weddings.co.uk/