Upwaltham Barns is a great setting for a summer wedding.
Katie and Greg's wedding was one of my favourites of the summer, at one of my favourite venues. I am asked regularly to photograph weddings at Upwaltham Barns. It is one of the most popular local venues, and they always provide a fantastic service for all their couples. This wedding was no exception, the barns looked absolutely perfect and everything ran effortlessly smoothly. I am sure there was an awful lot of hard work going on behind the scenes though!
This was the same weekend as the Goodwood Festival of Speed, so there were a few worries about the traffic but in the end everyone was able to get to the wedding in plenty of time.
The wedding was contemporary, with a fun informal vibe. There were lots of great personal touches throughout the wedding that really added to the day. Greg and Katie are a fun young couple who really embraced the day and had a great time.
We were lucky enough to have some beautiful weather, possibly the best weekend of what proved to be a rather wet summer. I decided to use the opportunity and shoot the couple's photographs after the wedding breakfast when the light was nicer and Katie and Greg were more relaxed.
Wedding Details
Venue: Upwaltham Barns, Upwaltham, Chichester, West Sussex GU28 0LX Tel: 01798 300 252
Time of Year: Mid Summer
Style: Contemporary
Package: Wedding Celebration Package , 8 Hour Coverage with USB.
Equipment Used: Canon FF DSLR's with L prime lenses and zooms. Off-camera flash set up for first dance.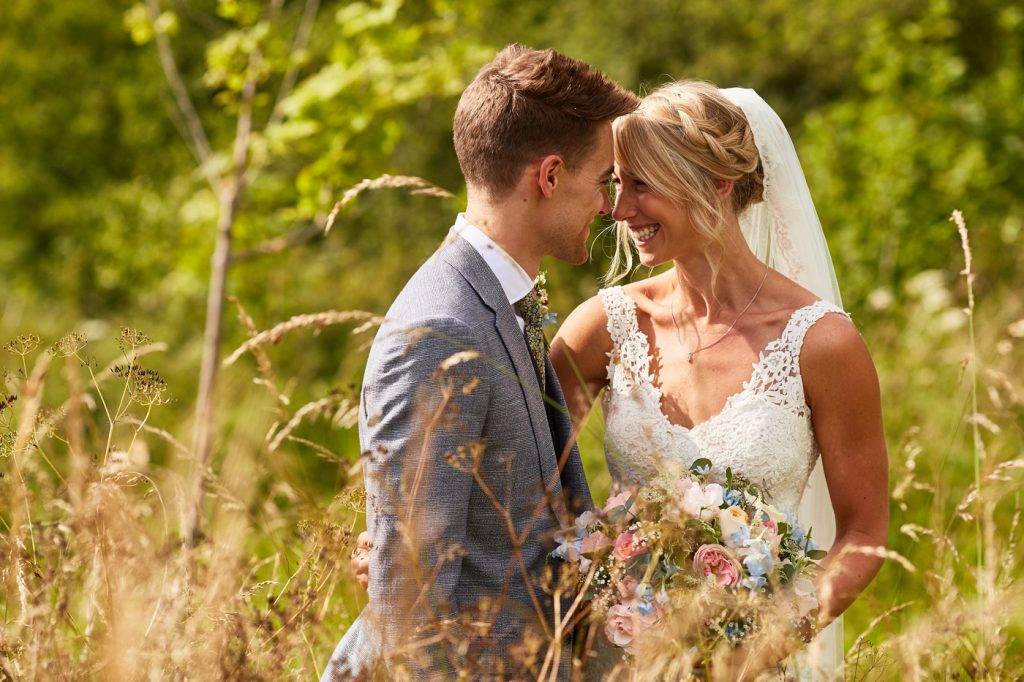 Toby
Wedding Photographer in Sussex and Hampshire
Lookin to book your wedding? Check out my unique wedding packages or message me to find out about availability for your date.
I also shoot portrait and commercial photography. Follow the links to have a look.