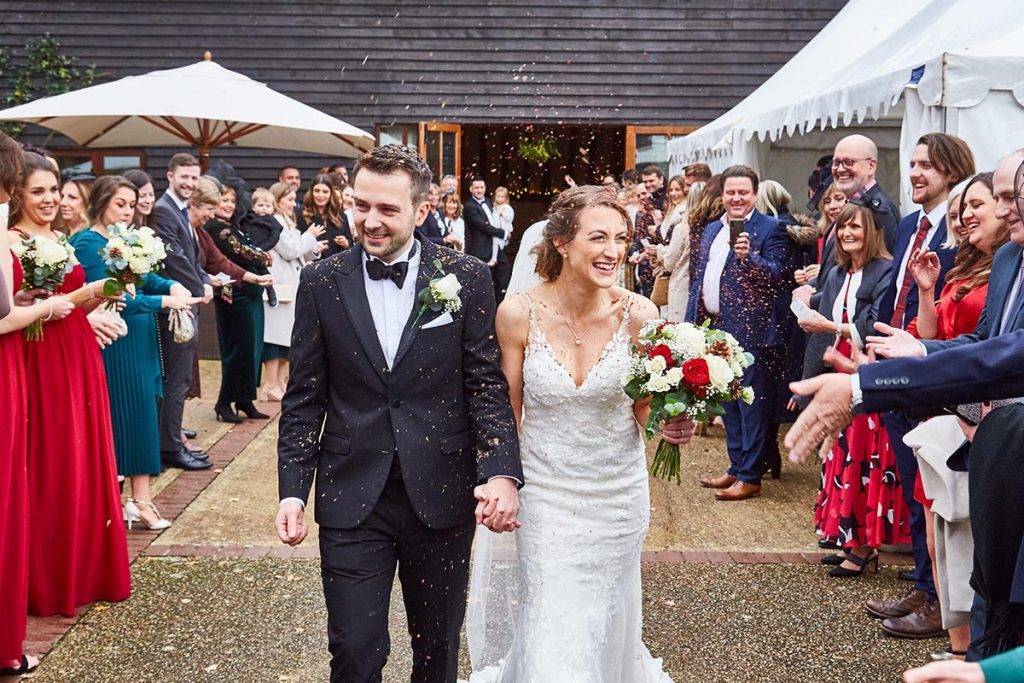 Making sure you have everything you need for your wedding day is a challenge. When emotions are running high it's easy to make silly mistakes as we've all experienced at one time or another. The key to a stress free wedding day is being organised. The more organisation you do beforehand, the better. This is especially true if you are not getting ready at home, and have to bring everything the day before. So make a list and check it twice. Here are the essential things not to forget on your wedding day.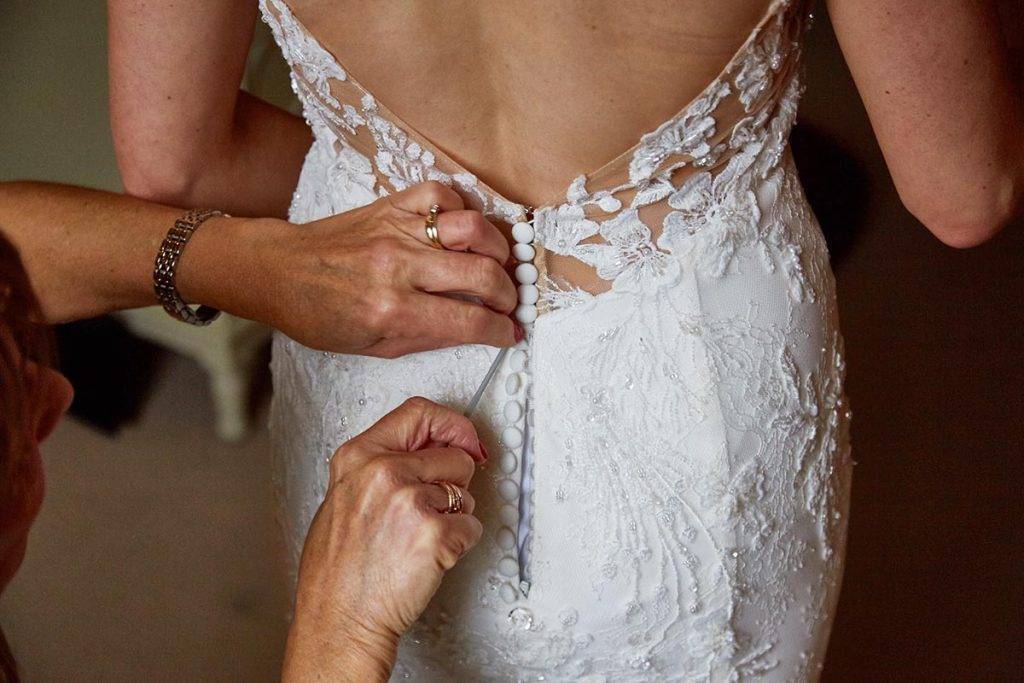 Clothing and Accessories.
Now it is unlikely that you'll forget your wedding dress or suit, but there are many accessories that go with them. Things like jewellery or the wedding veil for the bride, or cufflinks or handkerchief for the groom. Sometimes these can have sentimental value, especially if they are handed down from your family. So make sure you have everything packed. If you stay at the wedding venue you will need clothes for the next day. Unless you fancy eating breakfast in your wedding dress!
Wedding Rings
Usually these are put into the care of someone else other than the bride or groom. Ideally make sure this is the only responsibility that they have. I have never attended a wedding where the rings have been forgotten. But there will be a first time – make sure it's not you.
Wedding Itinerary
A written itinerary of what happens when and times for all your vendors to arrive is invaluable. It should be shared with all your suppliers. This really helps the day run smoothly without you having to micro-manage everything. It also is invaluable if someone is late or no-shows as it proves when they were supposed to have arrived in case of a dispute.
Cash
Some of your suppliers may want to be paid in cash on the day. So it makes sense to keep some cash handy for that as well as for tipping where appropriate. Occasionally minicabs will only accept cash and guests could be left stranded – so spare cash is always useful.
Contact Numbers
Along with the wedding itinerary, a list of contact numbers for all you suppliers is essential in case of emergencies. Remember to have a contact from the wedding party that suppliers can contact that isn't the bride or groom. That way if there is any minor emergency it can be sorted out without worrying them. Even the most organised and professional supplier isn't immune from something like a flat tyre!
Speeches
Most guests write their speeches on to mobile phones or tablets now. However, it is very sensible to keep a written copy handy. If you forget to charge your phone or you write your speech and save it to the cloud only to find that there is no phone signal at the venue, you'll be glad of the spare copy.
White Umbrellas
You can plan for most things, but you can't plan for the British weather. A suitable number of white umbrellas let you brave the weather in style. They are also cool prop for group photos if the weather isn't perfect. Many venues will have plenty of umbrellas standing by, but if you are having a more DIY wedding you'll need your own supply .
Gifts for Parents and the Wedding Party
Many couples like to thank their parents, best man and maid of honour for their contribution to the wedding. If you want to give gifts during the speeches make sure you organise this with the venue so they can keep them somewhere safe for you. Especially if your wedding is at multiple venues and you have no easy way of carting them from one place to another.
Wedding Photographer in West Sussex