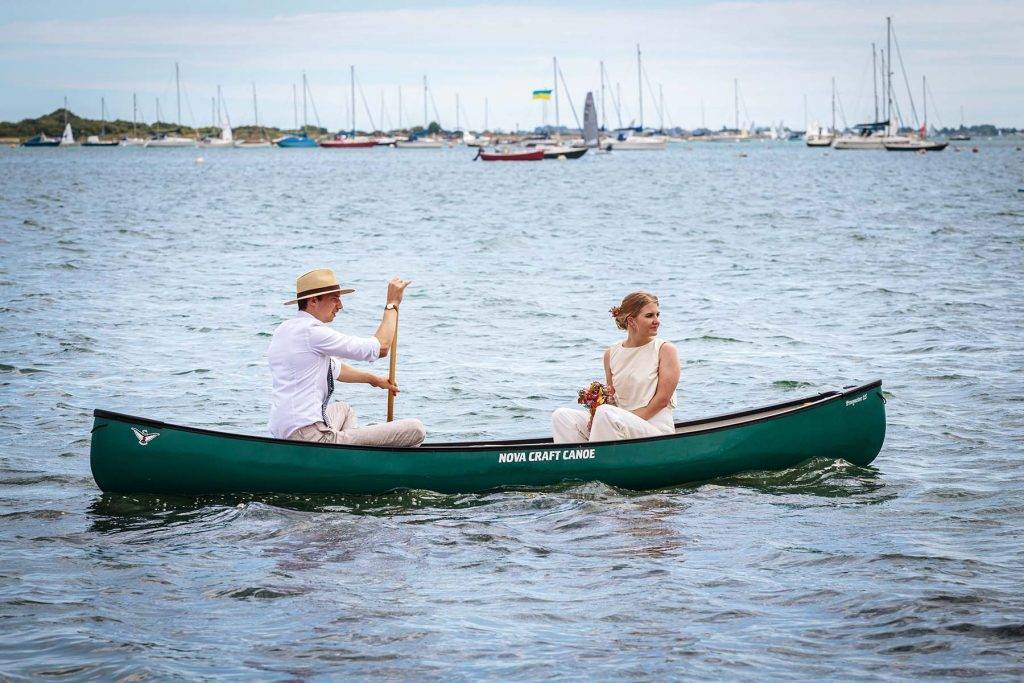 Smaller weddings are becoming more and more popular with couples. Clients are thinking that perhaps bigger is not better and a wedding on a smaller scale fits with what they want. Just because a wedding is smaller doesn't mean you'll enjoy it less, or you won't have the same memories to treasure. Here are five reasons why a smaller wedding might be right for you.
Less Stress and Less Work.
A large wedding requires a lot of planning. Many large weddings are the culmination of a year or more of  of work and organisation. From creating a menu that caters for different tastes, allergies and diets, to the challenge of block booking hotels and arranging transport. Large weddings are challenging . A smaller wedding greatly reduces the planning burden on couples as well as the work load. 
Smaller Weddings can be Cheaper but more Luxurious
If you reduce the number of guests you may find that your budget allows for a more high end experience. As the numbers go down it becomes easier to spend more per head. You may be able to choose a smaller but higher end venue. You can have better food, better wine, perhaps toast with champagne instead of prosecco. Alternatively, you might be able to put the money you save on the wedding to a more exotic honeymoon. When you budget doesn't have to accommodate so many people, it goes a lot further.
More Personal
If you want to create a more personal wedding either by creating DIY handmade gifts or table settings, a smaller wedding makes these tasks far less onerous. It also gives the option of having a family member create the cake or arrange the flowers. You have the option of doing much more without creating a huge workload for yourself. If you are lucky enough to have or have use of a large garden you can even have your wedding at home!
You can spend more time with your nearest and dearest.
If you have 150 guests at your wedding you will feel the need to talk to all of them at some point. If you talk to them in groups or 3 or 4 for two minutes each that would still take up hours of you wedding day. On top of that you'll rarely get beyond small talk and will probably repeat the same conversation several times! If you wedding is smaller you get to spend more time with the ones you love and in turn that time is more meaningful.
Less Formal
Smaller weddings tend to be less structured and don't rely on the familiar staple events of the larger wedding day. This can really suit couples who already have small children and don't want to party until the early hours or grooms who don't relish the prospect of giving a long speech.
I offer special packages tailored towards smaller weddings and elopements. If you would like to know more follow the link and get in touch.