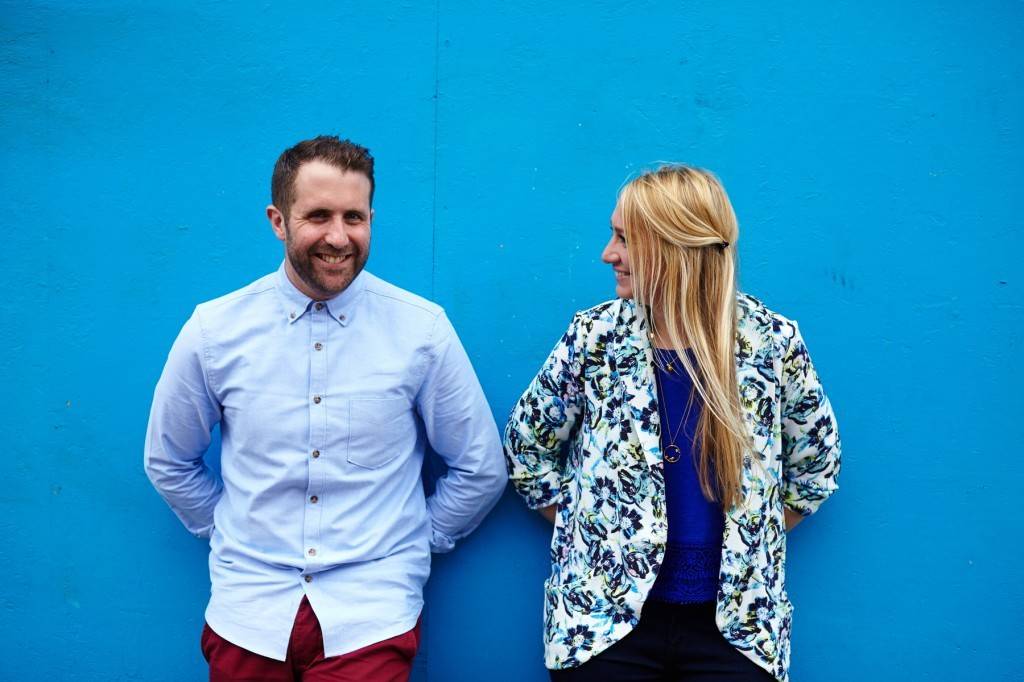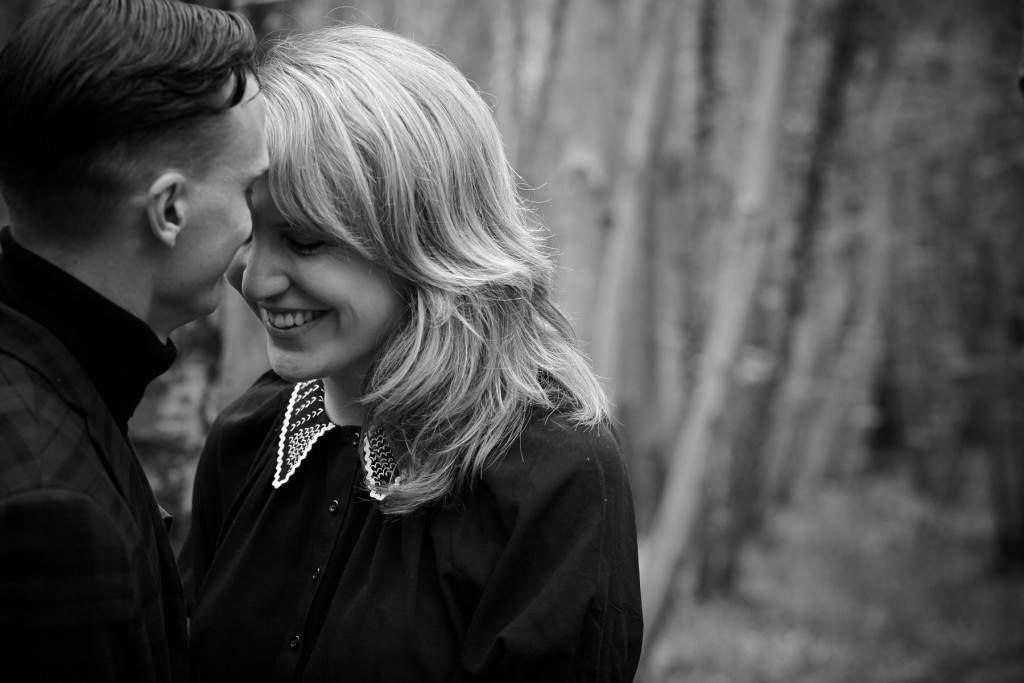 A Pre-Wedding Shoot a great way of getting to know your photographer, and for him or her to get to know you. (You also get some great pictures!)
'I don't like  having my picture taken'. This is the sentence that I hear more than any other when I meet clients. Personally, I think people are actually more concerned that they are 'bad' at having their picture taken. They feel awkward, they suddenly lose the ability to stand comfortably, they don't know where to put their hands. A photographer is not just someone who owns a lot of flashy equipment or knows a lot about lighting and photoshop. The most important skill for any photographer who has wedding clients is people skills. Unless I can make you feel relaxed and happy, and bring out the best in you, no lens, no camera or piece of software is going to help. I have lots of different cameras, from brand new to forty years old. I would say that none of them is better or worse than the other in getting a great portrait – it's the connection you make with the people you are photographing that counts.
Here is the catch though – there is often not enough time to build a relationship with your clients on their wedding day, or to coach and guide them through the dark arts of posing for photographs well. That's why a pre-wedding shoot is so useful. I can gauge your personality in front of the camera, are you outgoing or quiet, thoughtful or mischievous. I can experiment with each couple and find out what works for them. I can direct you, shoot and show the pictures back to you. You get to see what works, and with that confidence and trust builds. You can be absolutely sure you are in safe hands. This makes your couple shots on your wedding day easier and quicker, and helps make the most of what will almost certainly be a busy schedule.
I usually book pre-wedding shoots on a Sunday, and try to make the session relaxed and unhurried. I have a great assortment of local locations to shoot at but often couples want to visit their wedding venue and use the engagement shoot to scout ideas for their wedding.
I offer free pre-wedding shoots with all of my packages because I strongly believe they help me do my job better. Every minute I spend with clients before the wedding improves the images they'll receive on their wedding day. The key to great photography is building relationships with people, and to do that you have to meet with and talk to people. Good old fashioned customer service.