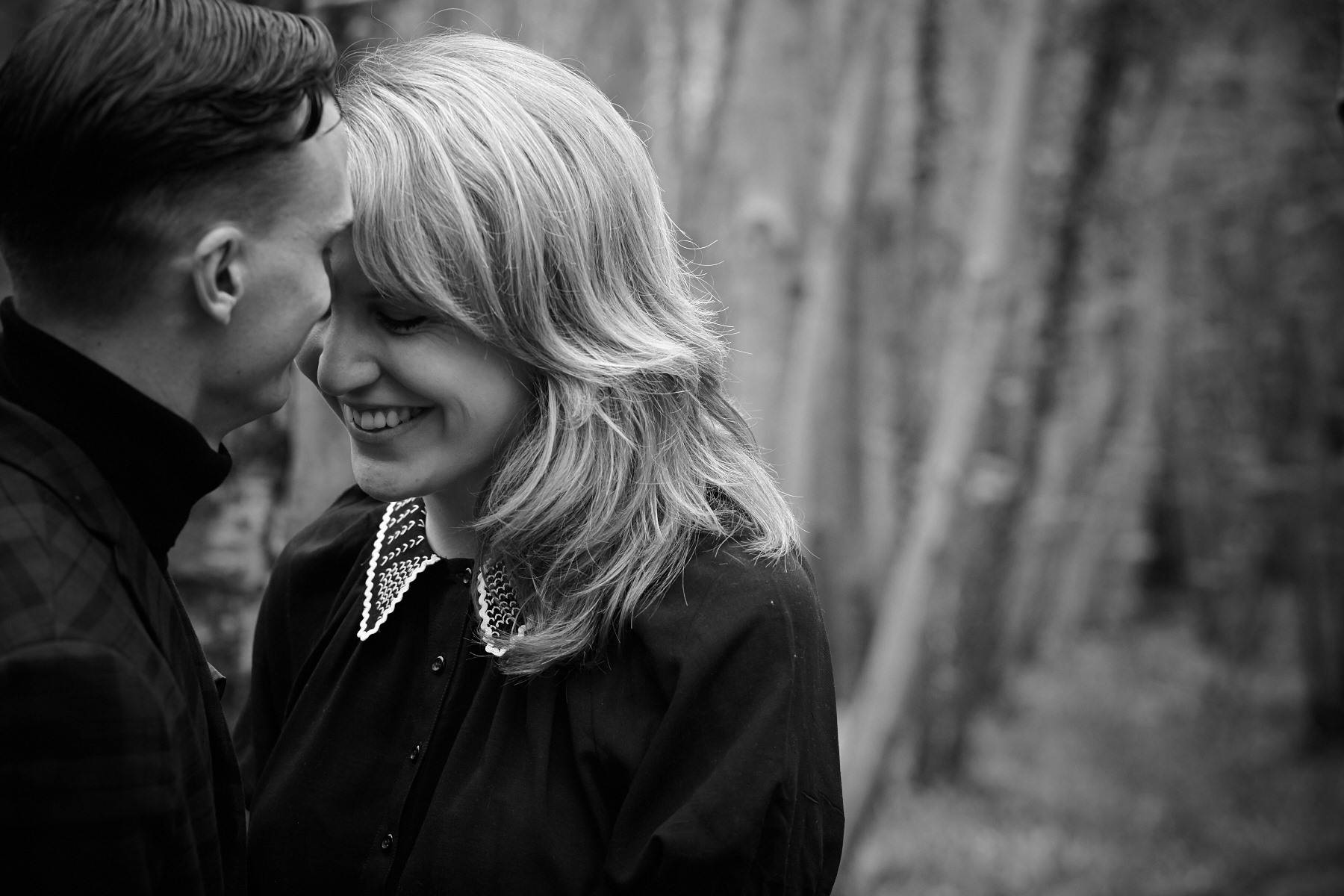 A pre-wedding shoot is a photo session that takes place before your wedding day. Either as a means of introduction after booking, or a few months before the wedding itself. Many couples view a pre-wedding shoot as a luxury, or a waste of time that will cut into their busy schedule. However, there are many reasons why you should consider taking advantage of us working together before the wedding.
Get to know your photographer.
Most wedding couples have never worked with a professional photographer before. Often, they don't know how they work, what to expect, or how long it will take. Having a shoot before the wedding gives you a no-pressure introduction to being photographed by me. It lets you experience working with a professional first hand, and for me to demonstrate my professionalism and creativity to you. I want you to have complete confidence in my work before your big day.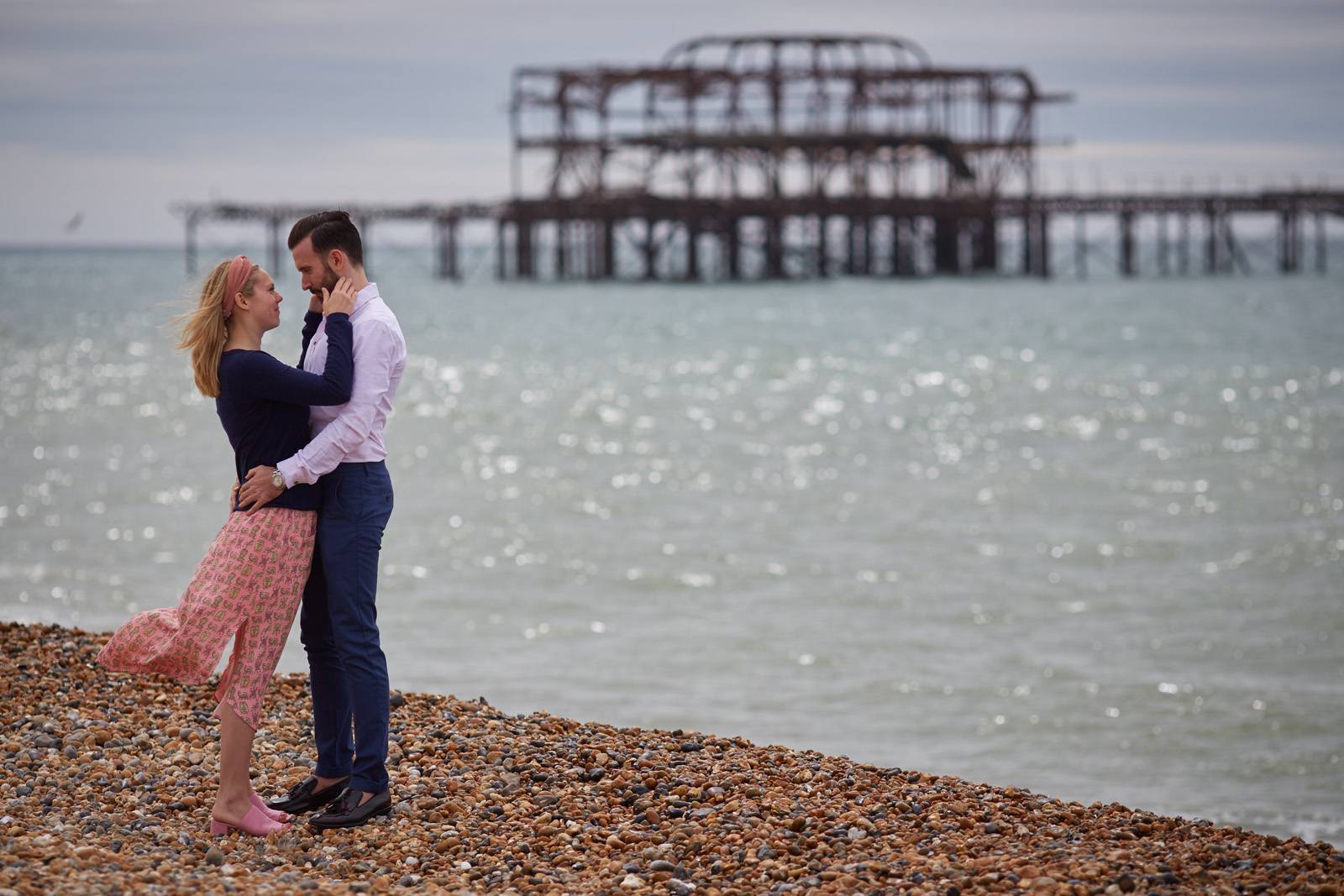 Let me get to know you.
I have a wide variety of shots that I can use for couple shots on your wedding day. But not every type of picture works with every type of couple. Everyone is different and no one type of shot suits everybody. By meeting on a pre-wedding shoot I gain a much better idea of what will and won't work with each individual couple. This allows me to tailor my style to suit you on your wedding day.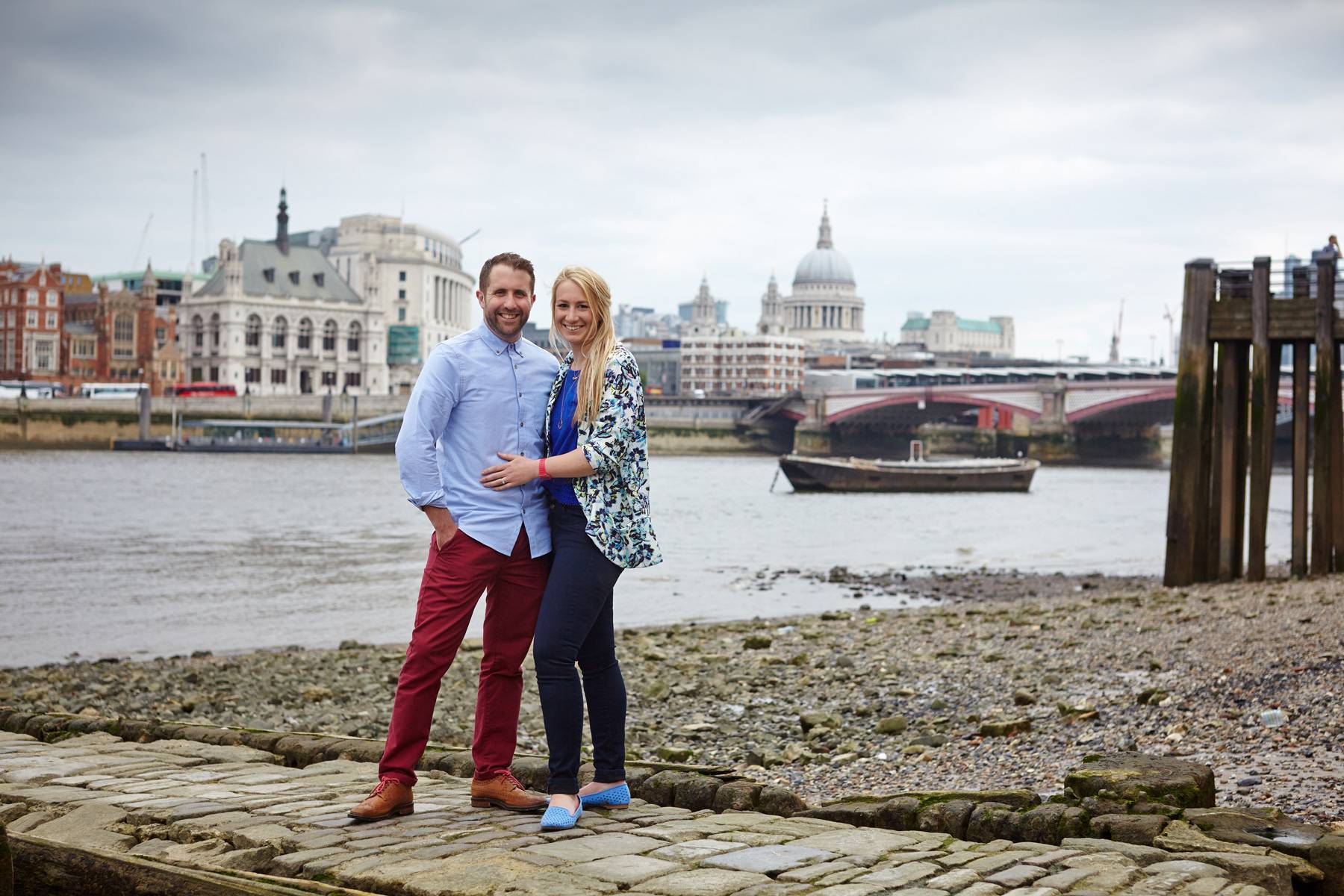 It's a great way to gain confidence in front of the camera.
'I don't like having my picture taken'. If you asked one hundred wedding photographers which phrase they heard most in client meetings, this would almost certainly be near the top of the list. For those who are shy in front of the camera, a couple's portrait is a great way to experience working with a professional photographer. Hopefully you'll realise it's nowhere near as embarrassing or cringeworthy as you fear it might be. Perhaps you might even enjoy it!
Produce fabulous photos to use in your wedding plans.
You can use your images for invitations, to display on your wedding day, or to post wedding reminders on social media. Couple photos have lots of uses that can help with you wedding plans.
A pre-wedding shoot isn't weather, time or location dependent.
Wedding day schedules are often tight. You often don't have the option to pick the perfect time of day or sit out a rain shower. There is almost never time to visit a location away from your main wedding venue. A pre-wedding shoot can be planned when the light is perfect, at any location you wish and be rescheduled if the weather looks awful. This gives you the opportunity to have some 'banker' photos before the wedding without the pressure of worrying about the wedding. Also, you can go to a location that is of special significance to you. Perhaps where you got engaged or first met, or a favourite walk.
Conclusion
Pre-wedding shoots are a great addition to any wedding package. On top of that they can actually improve your wedding photos because of the practise they afford you. They are so important that I offer them at no extra charge to all my wedding clients, because I believe that working together before the wedding is such a useful experience for both photographer and couples.
Tobias Key
Chichester Wedding Photographer
Sussex Wedding Photographer Facebook Page