Minta and Will's New Forest Wedding – a day to cherish.
The New Forest is a beautiful location for a wedding. Will and Minta were blessed with a beautiful summer's day for their country style wedding. They both looked amazing which made my job easy as there were so many great photographs take right through the day. Everything was stunningly well put together. The horse-drawn carriage was a particularly nice touch and something I don't see working in the South Downs – it's far too hilly!
Minta got ready at her house before travelling a short distance to a beautiful old Church in Brockenhurst, a favourite for a New Forest Wedding. We then all returned to to the house where a beautiful marquee was set up in the garden. Cooling glasses of Pimm's were waiting for the guests (but not for me of course!). The weather was pleasantly warm as it so often is in late Summer. Thankfully it stayed dry despite it raining both the day before and the day after. The God's were really smiling on us!
Celebrations continued into the evening with an ABBA tribute band playing out the first dance. Campfires were lit in the garden so everybody could stay warm as the night drew in. This was a New Forest wedding to remember.
Package Details
Will and Minta opted for the Celebration Package. This gave them plenty of coverage and the flexibility of having all of their files on USB. I met them at the wedding venues beforehand to ensure that I was fully prepared and I had a good idea of what they wanted from their wedding day. I delivered the files by file transfer first. That way Will and Minta had an opportunity to make any changes before I delivered the USB. I also put together a gallery so family and friends could order prints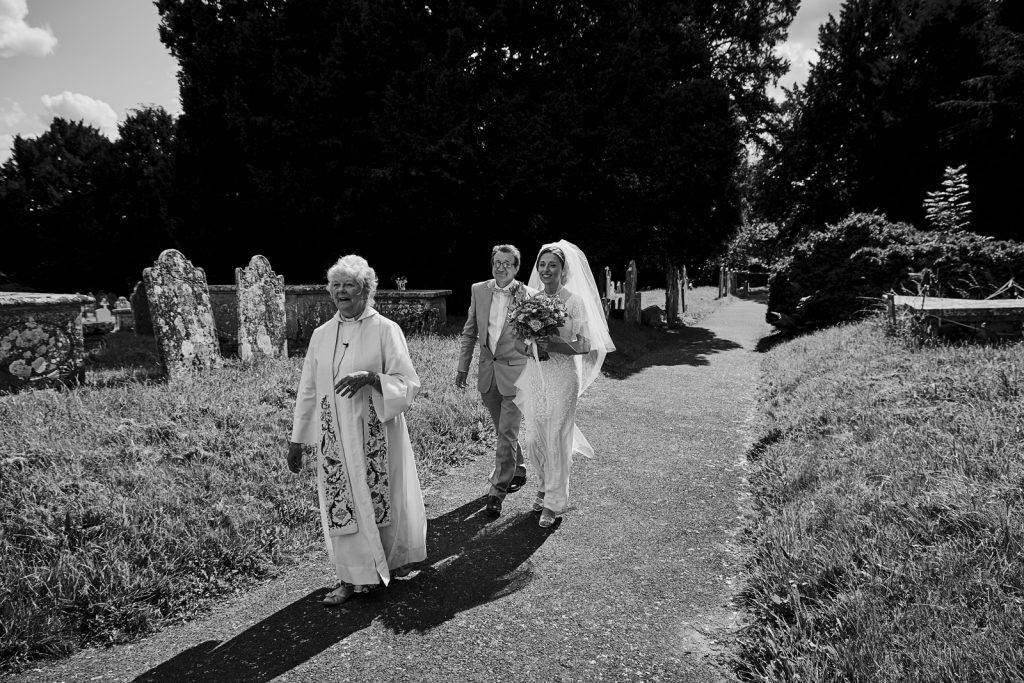 Wedding Details:
Time of year: Late Summer/Early Autumn
Wedding Package: 8 hour Celebration Package
Location: The New Forest
Toby