Your wedding day is one of the most important and memorable moments of your life. It needs to be photographed it in a way that truly represents you and your partner. Ultimately, successful natural wedding photography should tell the story of your day honestly and authentically. Capturing all the essential moments of the wedding as they unfold in a beautiful, timeless way. The wedding photographer needs to work quietly in the background capturing the day as it unfolds. Of course, not everything can be shot from the background. While most pictures at a wedding are candid and informal, you will almost always want some formal pictures. The trick is to shoot them in a way that blends seamlessly with the rest of your images.
First the Good News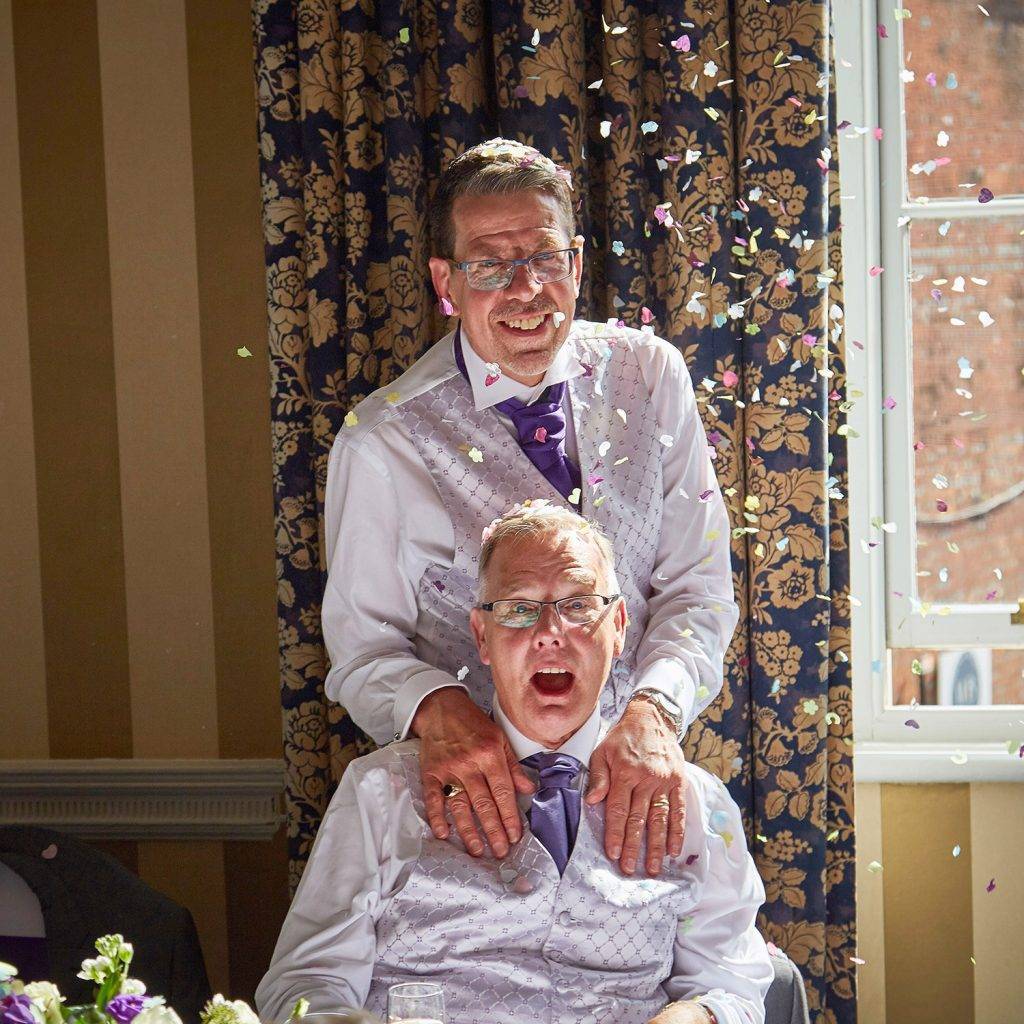 Weddings are days full of happiness. When you have this much emotion in a day you don't really need to force smiles or laughter. So for the most part natural smiles and looks arrive all by themselves. If you enjoy your day, which I sincerely hope you do, then most of the work is already done. Natural wedding photography is more about the photographer having awareness and empathy, so they can pre-empt those magical moments.
Hints for Formal Photos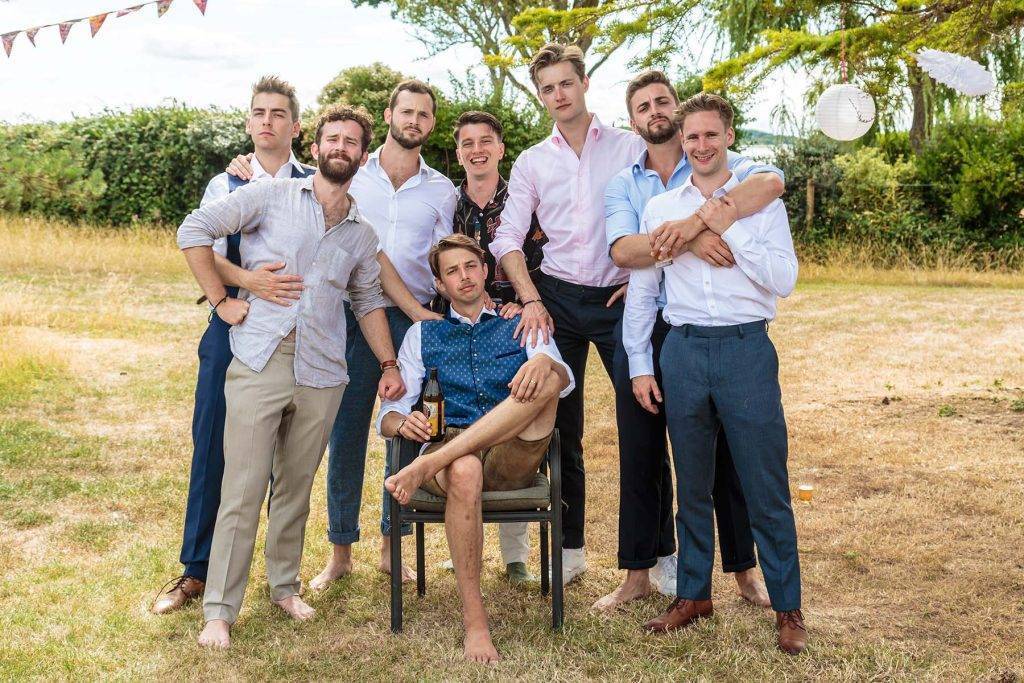 Formal photos are where couples can need a little guidance. To make the images more natural and spontaneous, it always helps if you know roughly what to do to look good on camera, and this makes the shoot flow better . A pre wedding shoot can be invaluable to help you feel more relaxed in front of the camera, and run through how you should interact with each other. It can also save time on the day as you'll be better prepared. I like to think of my job as working with couples. To take on their ideas and bring them to life. I don't like to pose people too much as I think it makes for static images that can lack dynamism and personality. Here are my golden rules for couples photographs
Get Close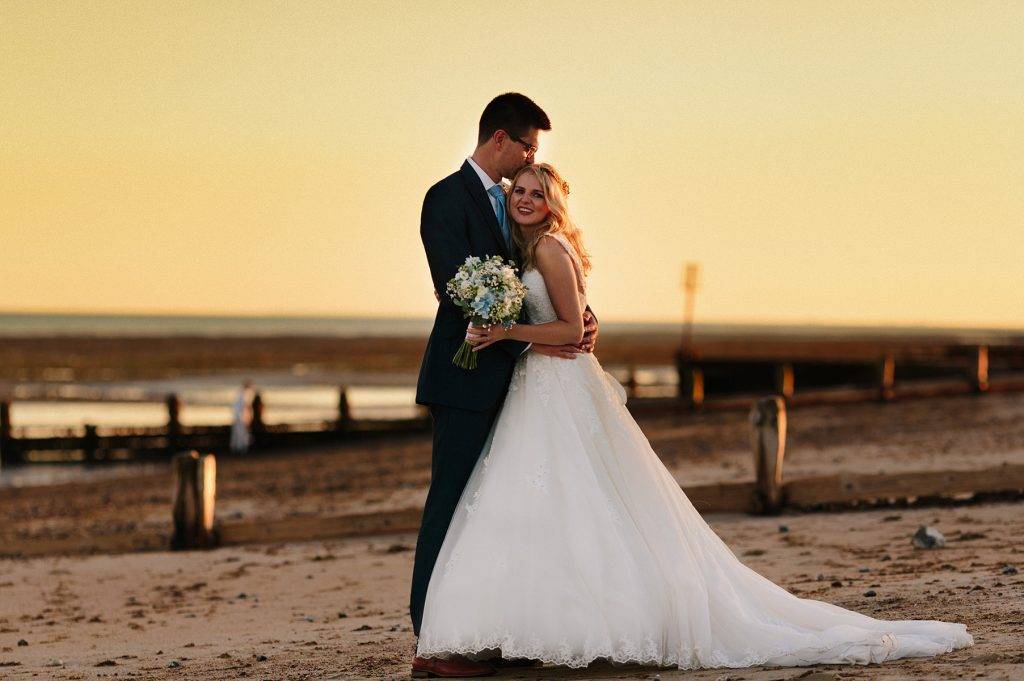 One of the most important things to recognise in photography is that things that feel natural day to day don't necessarily look natural on camera. For photos it is important too get slightly closer to each other than you normally would, because any gap seems to be emphasised by the camera. Remember that your body language tells a story, so make sure you tell the right one.
Be Tactile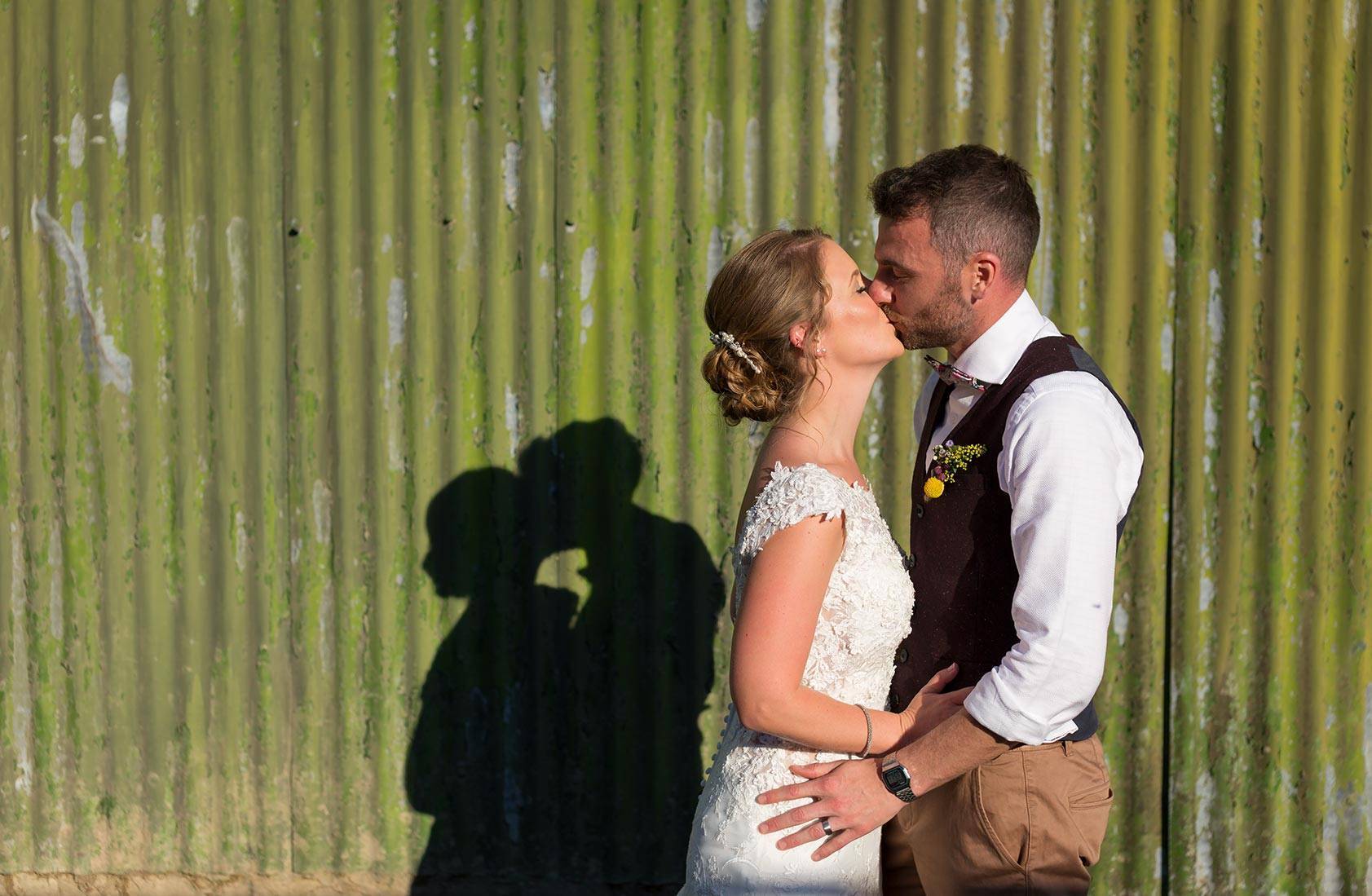 Body language helps tell a story about you relationship. Touch is way of telling the visual story. A simple touch on the elbow or a hand on the waist conveys a subtle but compelling message. This is especially important during a kiss.
Do something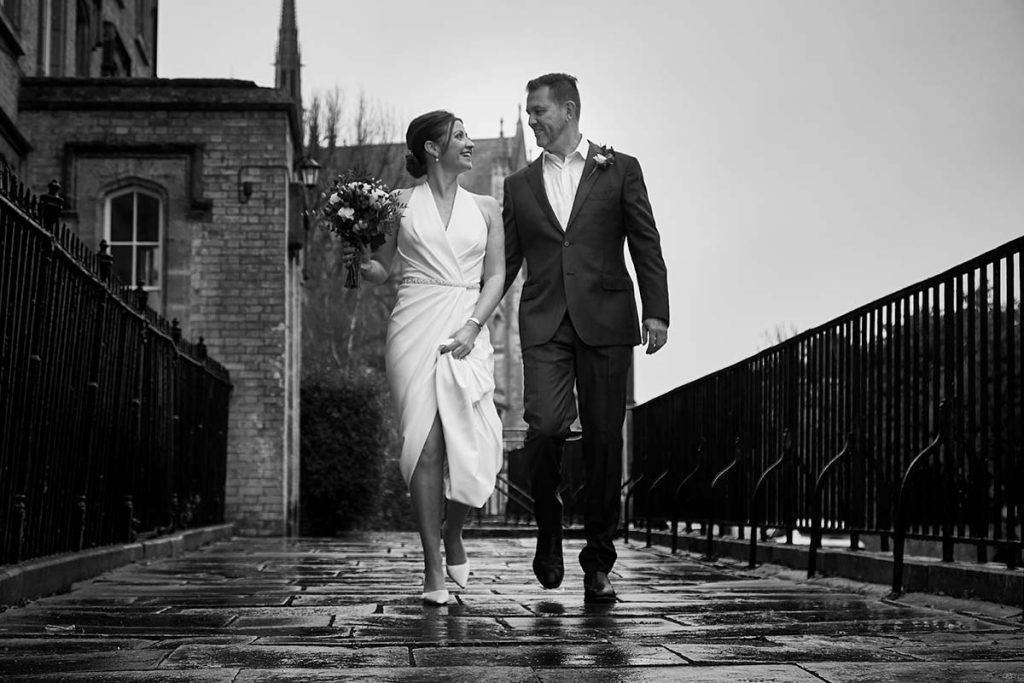 If you feel awkward posing while someone takes your picture, the best thing to do is be photographed doing something even if it just going for a short walk or talking on a bench. I like to take couples away from everyone else and shoot a variety of different things keeping things spontaneous, and encouraging couples to have fun.
Laughter
If you want pictures to look natural, it helps to keep things moving. People don't naturally stay still for very long, so it really helps for people to talk and interact rather than stay still. So rather than smiling, think about laughing .
Conclusion
When it comes to formal pictures it's not really about posing. I try to create a scene and let couples improvise within it, letting their natural interactions create the story. Often people feel awkward in photos because they don't know what to do. That's why it helps to practise and work out what feels comfortable for you. Communication is key, as well as pointing out examples of what you like and don't like to you photographer. Most of us prefer too much communication rather than too little!
Ultimately your wedding day above all other days should be about you.