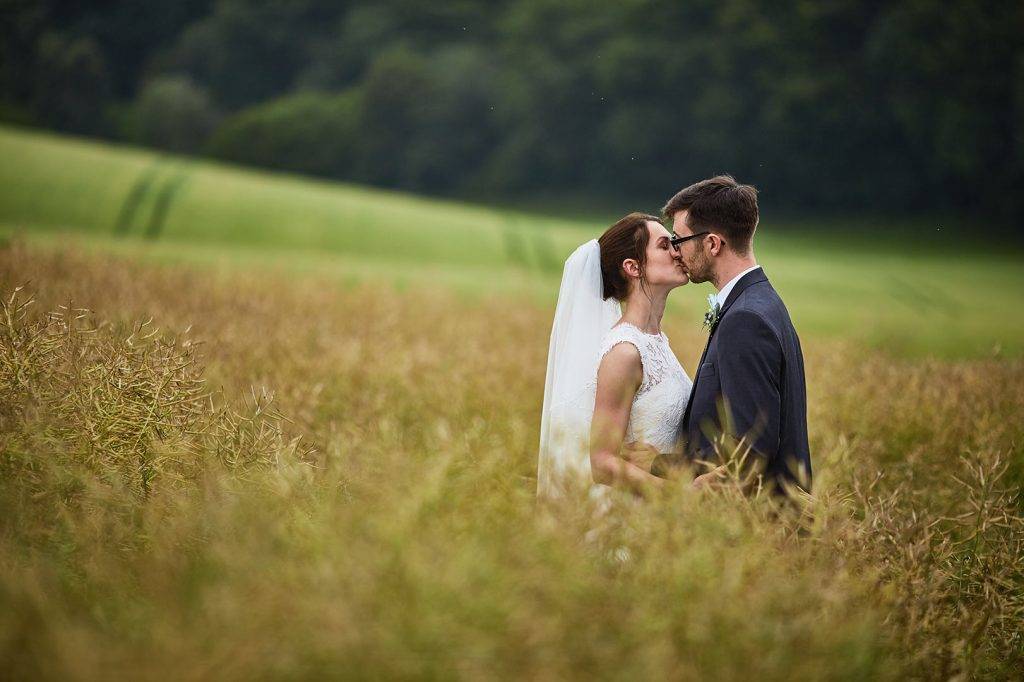 The Canon 135mm F2L is one of the older lenses in Canon's line up, but is still an excellent performer.
I had come to that time, usually at the end of a busy summer wedding season, when it's time to decide what gear is due for replacement. My 85mm had been in my bag for a good few years now, and while it was still working perfectly, it had seen a LOT of use. So, I decided to put it into semi-retirement. I was generally happy with it and used it for most of my formal couple shots. However, one frustration was it was not long enough to shoot from the back of a very dim church. My mind turned to the 135mm F2L. Could this lens work for my couples shots and work for inside the church?
Image Stabilisation vs. Large Aperture.
There are two ways of approaching low light photography. Once you have gone as far as you want to in raising the ISO, you can either open the aperture up, or drop the shutter speed. Both have their downsides. If you open the aperture up you risk having too shallow depth of field to keep everything you need in focus. If you drop the shutter speed too far you lose the ability to freeze movement. Canon users generally have the choice of fast unstabilised lenses, or stabilised ones that are generally one stop slower.
Personally, I don't like to use shutter speeds slower the 1/125 when I am shooting people. I find that you can't freeze spontaneous gestures at slower speeds, so I would always favour a wider aperture over image stabilsation. I also thought that a Canon 135mm could replace BOTH my 85mm and 70-200 in many situations. These could be demoted to my stand-by bag I keep in the boot of my car and save some weight. I am not fanatical about weight saving, but weddings are always long days, and anything you can do avoid fatigue is worthwhile. So I took a deep breath, got out my debit card, and bought the Canon 135mm F2L.
Zooms vs. Primes for Weddings.
While there are photographers who will argue strongly for either primes or zooms, the reality is you need to have both. Personally I favour primes, but in the day to day reality of a pro's life you will find yourself in situations where you can't move around and zooming is the only way to control composition. On the other hand, primes have that bit more character that can just make a shot special. So I have found myself with zooms and primes to cover all my favourite focal lengths.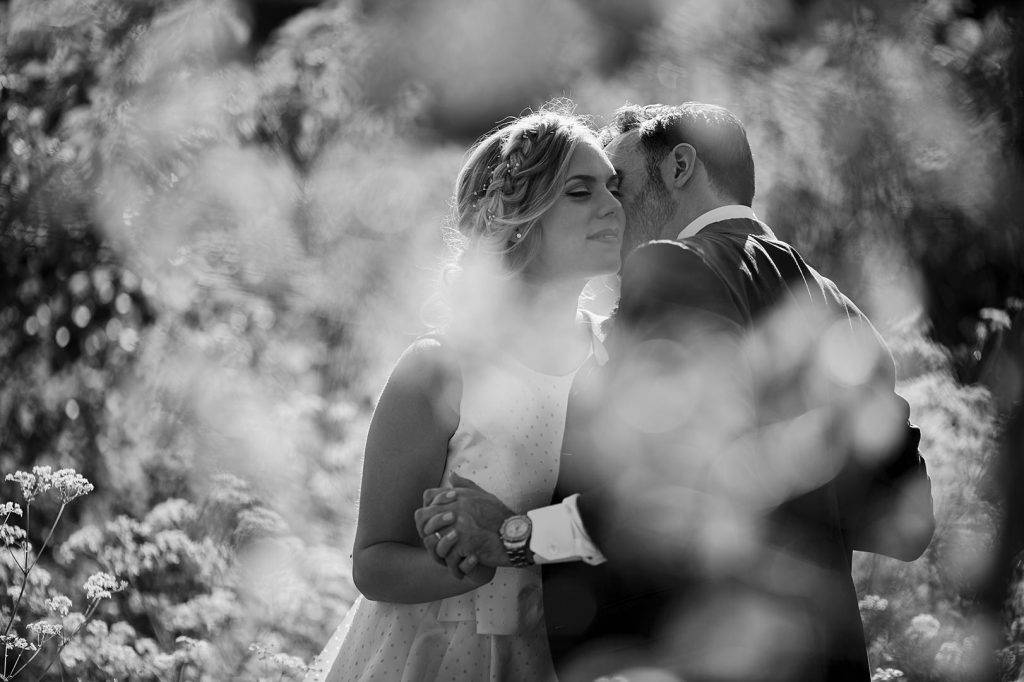 The Canon 135mm has been my go to lens when I want a telephoto lens that has a bit of magic, and it has always provided it in spades. It has a certain look that is very individual. I can easily pick out shots made with this lens in my own work, but it is isn't a gimmicky look.
I've found it to be fast and accurate to focus, very flare resistant, and built to Canon's normal good standards. The focus ring is large and nicely dampened. It is small and light compared to its zoom cousins. It just churns out fantastic photos and never gets in the way. One of Canon's all time classic lenses.
Toby
Wedding Photographer Sussex and Hampshire