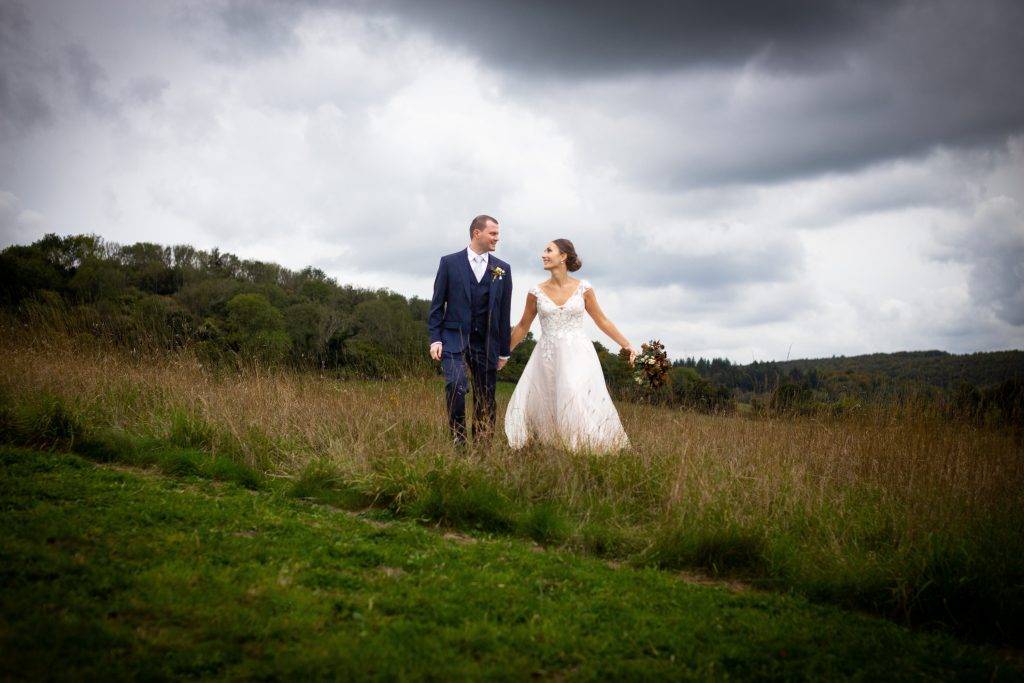 If you're planning a wedding, choosing the right location can be one of the most important decisions you make. Planning your wedding in Chichester, West Sussex, is an excellent choice. It is an area with a lot to offer both you and your guests
Here are some of the reasons why a Wedding in Chichester is a great choice
Stunning Wedding Venues
Chichester is home to a variety of stunning wedding venues to suit all types of wedding, no matter what the budget. From barn venues like Southend Barns and Upwaltham Barns and city venues like Ede's House, Chichester Guildhall and The Harbour Hotel there are plenty of options to choose from, each with its own unique character and charm.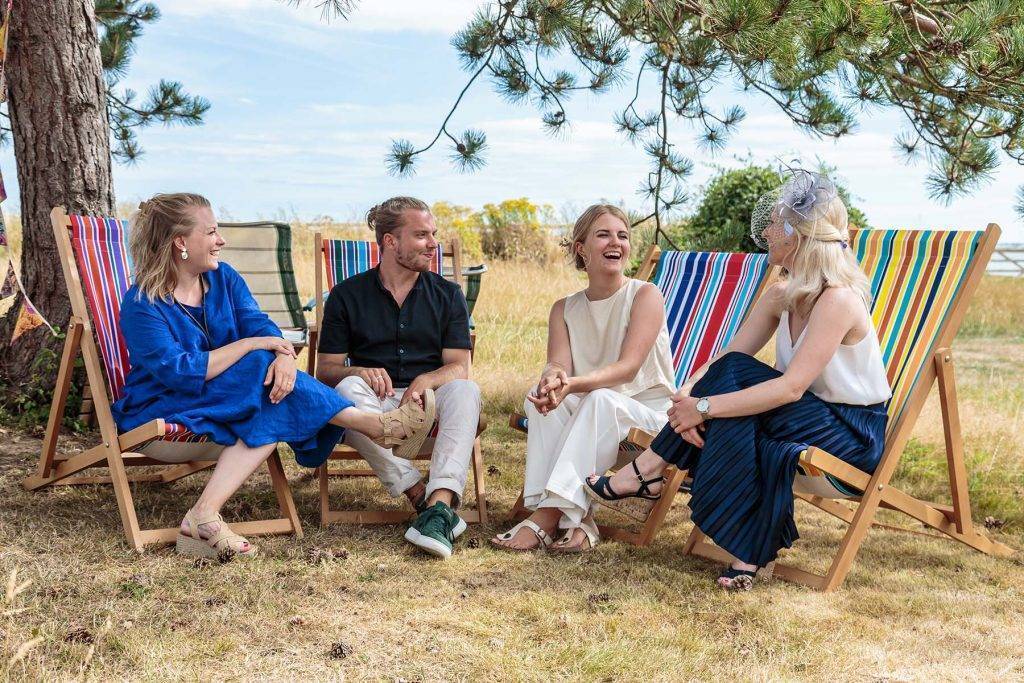 A holiday destination
One of the great advantages of Chichester is that it an ideal location for a mini break so if your guests want to extend their stay there is plenty to see and do. From the South Downs National Park to West Wittering Beach there is plenty of outdoor options. For people who prefer culture to the countryside, Chichester boasts Pallant House Gallery , featuring modern British art from 1900 to the present day, Chichester Festival Theatre a leading UK producing theatre with an interesting and diverse summer program, as well as many historic buildings such as the Cathedral and the Roman Palace at Fishbourne.
Convenient Location
Chichester is easily accessible from London with decent transport links to the rest of the country, making it a convenient location for guests traveling from afar. The city is also on the mainline to Victoria so the train is also an option for guests who don't drive.
Accommodation and Amenities
If you decide to get married in one of the city venues, then there are plenty of hotels within walking distance of the town centre. Everything from budget to luxury hotels is available as well as holiday cottages and apartments. There is also an excellent choice of shops and restaurants, far more than you would normally expect from a city of this size. Parking is relatively cheap if you park in one of the long term car parks.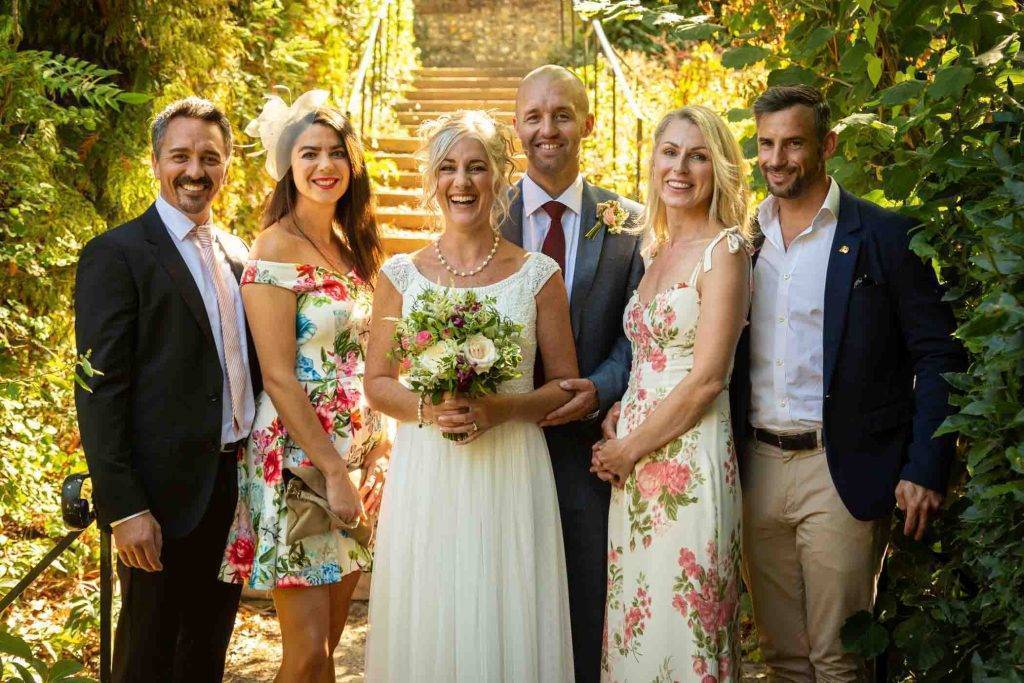 Excellent Local Climate
Chichester is rated as the sunniest city in the UK and is blessed with a mild climate throughout the year. The summers are warm and sunny, but temperatures rarely get above 25°C, so it is rarely too hot. So it is a great choice for a summer wedding.
Overall, a wedding in Chichester is a great choice. Offering a beautiful and unique setting, rich history, convenient location, and a range of amenities and accommodation options. Whether you're looking for a grand and historic venue or a rustic barn in the countryside, Chichester has something to offer every couple.