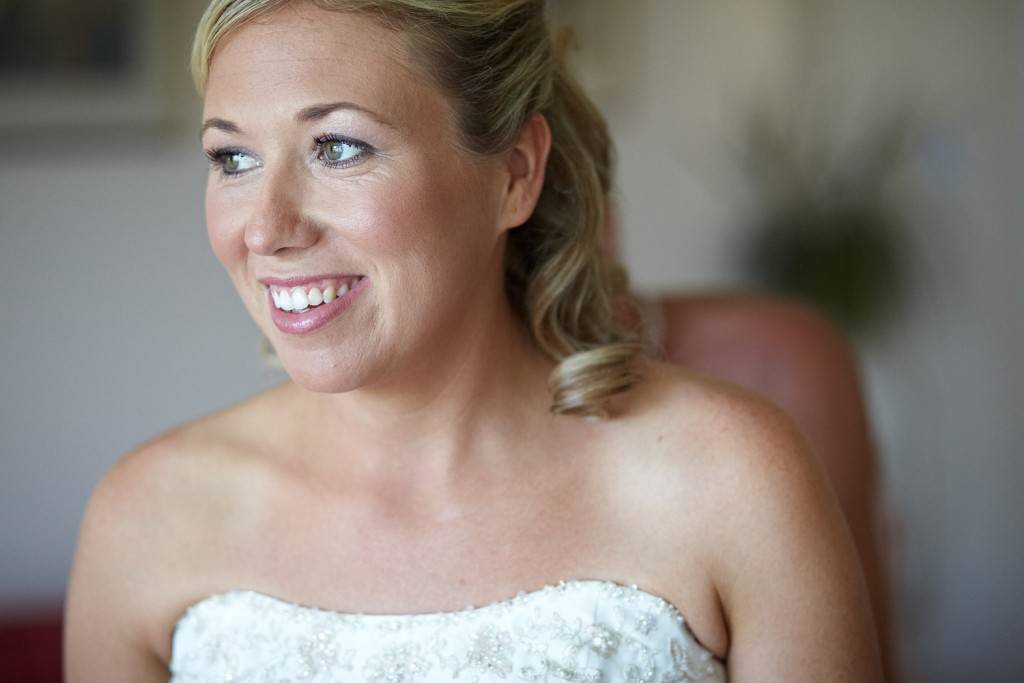 Wedding Photography time again, this time a trip down to Bognor Regis at St. Richards Church Aldwick and at the Chichester Park Hotel . Wayne and Rachel were a lovely couple with great friends and family who really enjoyed their day. It's always a privilege to be part of such a happy occasion and create the photographs to capture it. That's one of the great thrills of wedding photography.
We were fortunate to have great weather after the terribly wet beginning to the summer which seemed to never end.  Although a big part of wedding photography is planning for every foreseeable eventuality, it is nice to wake up on a Saturday morning and see sunshine peeping through the curtains. Of course the downside of that is when you live by the sea the traffic can be bad so of course I left early!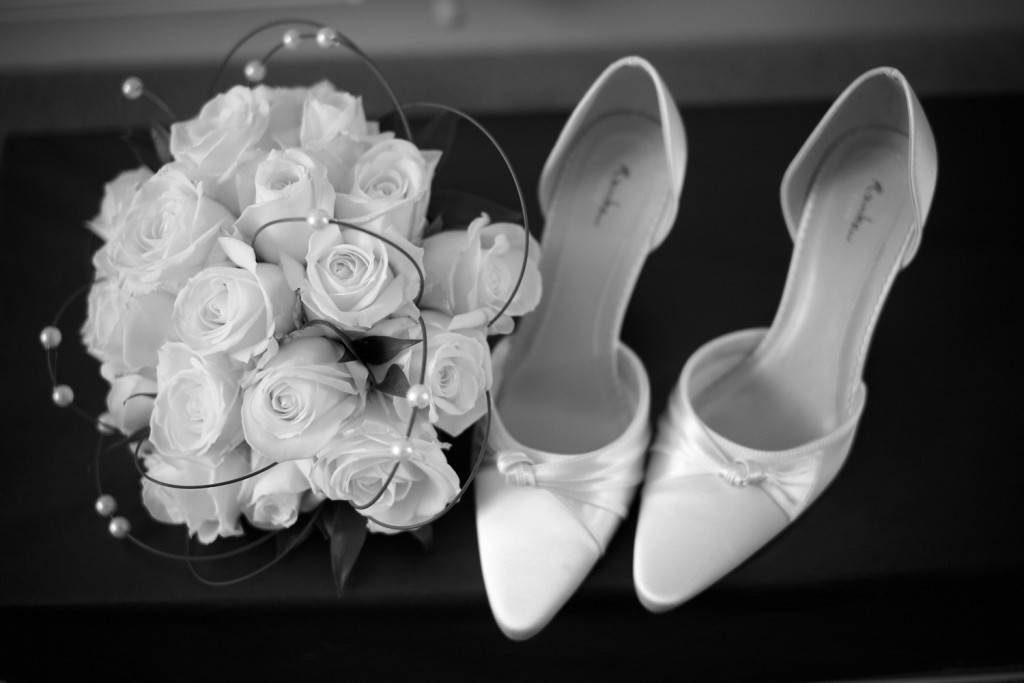 I arrived at Rachel's mum's house to take pictures of Rachel and the bridesmaids getting ready and the house was full of bustle and excitement. Rachel was very calm, probably the calmest women in the house in fact! It's strange how the bride is often the like that.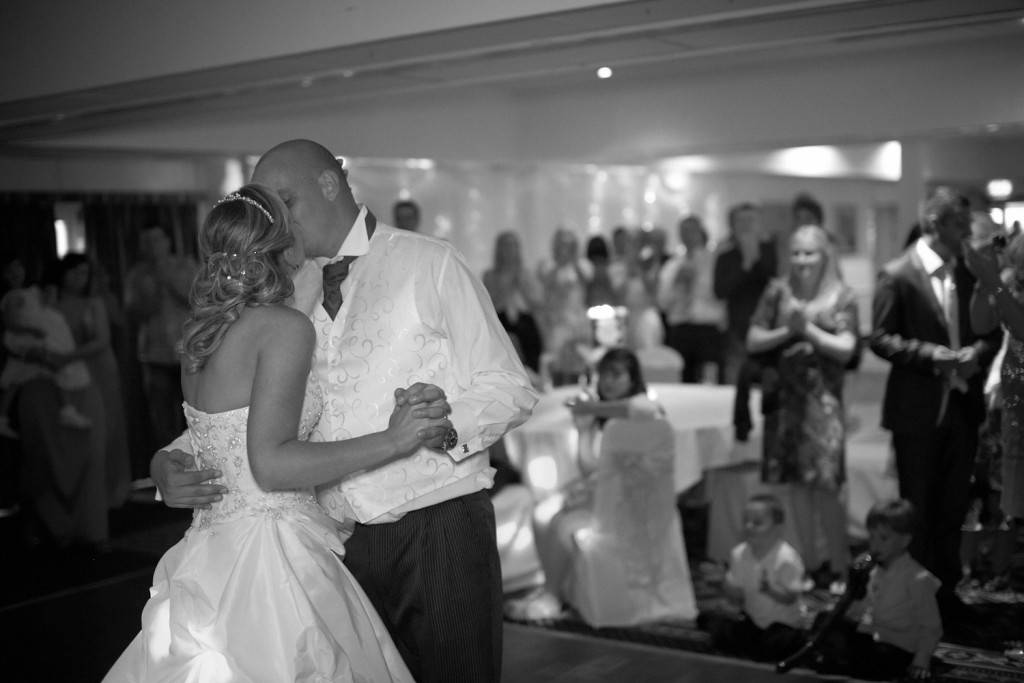 After the make up was finished the dress put on and the cars arrived it was time for me to go to the church. Unusually these days I wasn't allowed to take pictures of the service itself so I busied my self with photographing the wedding guests as they arrived and tried to get as many great shots as I could before I had to put my camera down. I still got to shoot the signing of the register and the procession out of the church and they both went really well so on the whole I was happy despite my enforced hiatus. We shot groups outside the church and went on to the hotel where cakes were cut speeches were made and first dances proceeded in elegant rhythmical steps. Children were cheeky, the best man tried to embarrass the groom, in the nicest possible way of course, and happy mums shed tears of pride. The evening guests arrived, gasped at Rachel in her dress, and as they did so I left, leaving the bride and groom to a night of happy revelry. In the car I checked that all my memory cards were where they were supposed to be, packed up my cameras, let out a weary but satisfied sigh and drove into the night. Another mission over for your local wedding photographer.
For further information, photography tips and our services, please contact me at our Wedding Photography Sussex page