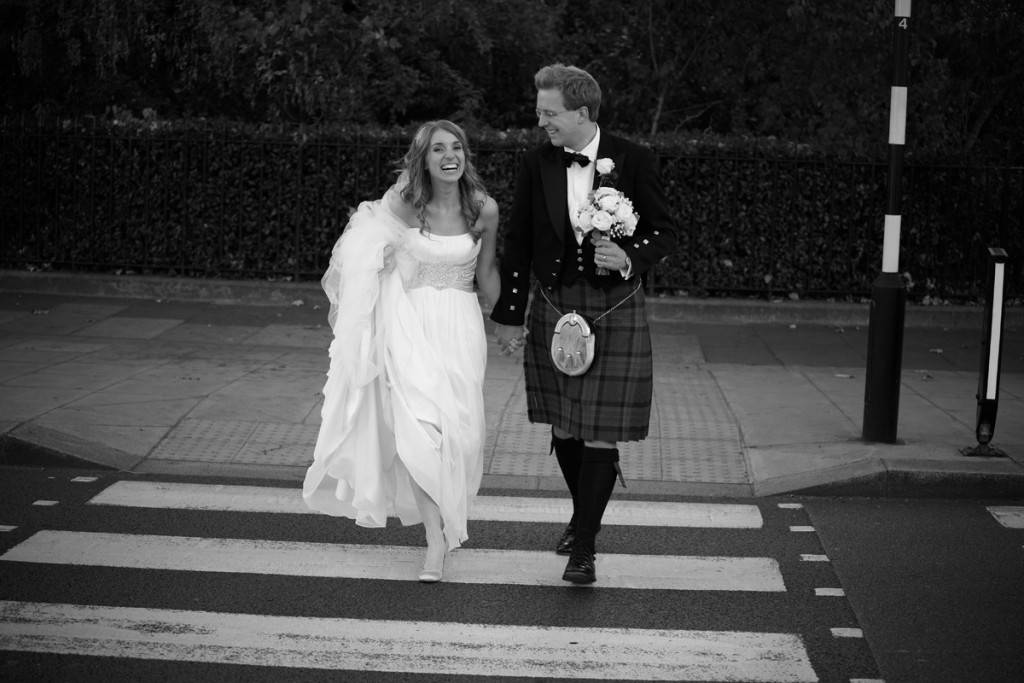 Michael and Vicky's wedding was at the end of last year, on a beautifully and rather surprisingly warm late autumn day in Knightsbridge. This part of London is quite sleepy at the weekend so we were spared much of the hustle and bustle of London and got the opportunity to have fun on the streets of Knightsbridge. The ceremony was at the beautifully ornate St Paul's Church, Knightsbridge with the wedding breakfast and  party at the Caledonian Club. Vicky got ready at the Caledonian club and looked stunning. Michael was dutifully waiting at the church, proudly wearing his kilt like all true Scotsman should on their wedding day. St Paul's was a very interesting building and great to shoot in, and it was a pleasant change to be able to walk from venue to venue on a beautifully quiet part of London on a Saturday.
We were fortunate to have access to one of the local private squares for group photos so we had nice green space to work in in this very built up area. We also got work in the lovely late afternoon light which gave everything a warm glow.
It was strange for me to come back here. I used to live not far from here, but moved down to West Sussex when my children were small. London has changed so much that things seemed familiar and yet unfamiliar all at the same time. In lots of ways I feel like a stranger in the town that I have spent most of my life in, although I don't regret moving away. Coping with the traffic and the stress of London living are not something that appeal to me now and I am far happier being a Wedding Photographer in West Sussex. London is still a nice place to visit though and my children certainly love it when we come up to visit.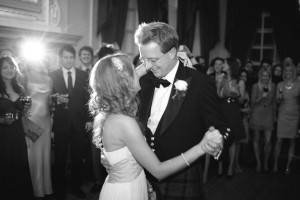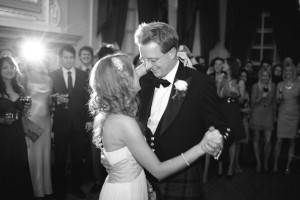 The evening revelry went off without a hitch and Michael and Vicky enjoyed their first dance together as husband and wife. Soon after I was driving past a few of the places I used to live on the way back to my new home in Chichester.
Toby
I work as a Wedding Photographer in West Sussex and Hampshire, as well as shooting portrait photography and commercial photography.