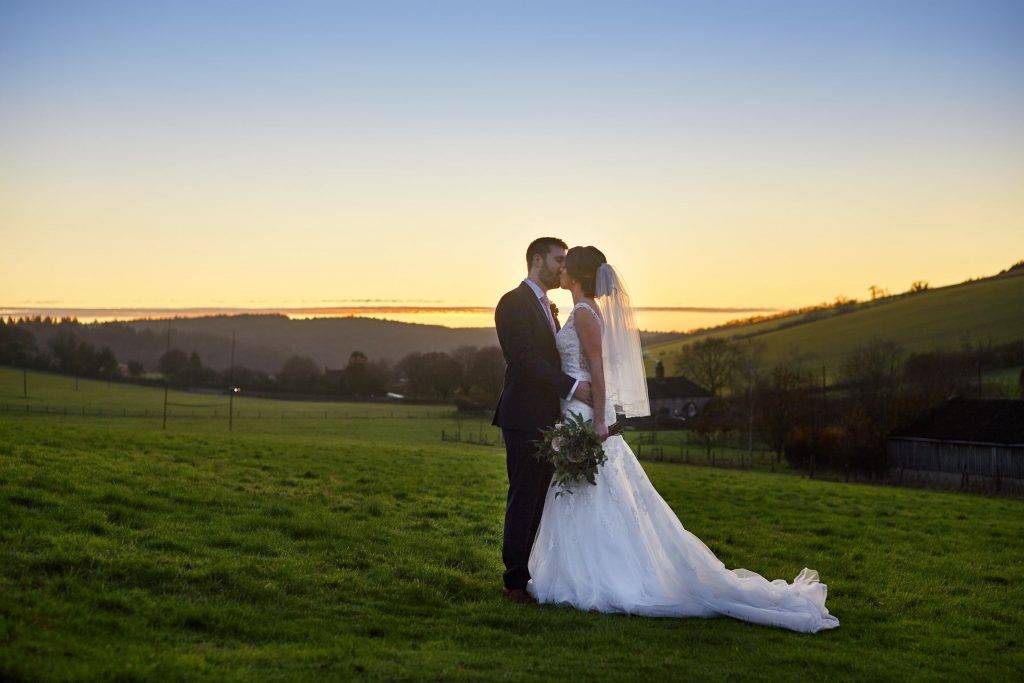 The Story may have changed, but it is still worth telling!
Weddings are slowly coming out of COVID restrictions but we are not out of the woods yet. I am still offering flexible, covid compliant packages that can change to suit whatever form your wedding day takes. Coverage from 2 hours upwards with packages that can adapt to the circumstances you find yourself in. Free postponements and low deposits with arrangements only finalised when we can be certain of what can go forward. The option to shrink or grow your coverage to match what is permitted on the day.
Prices are by quotation but start at just £350 for two hour weekday wedding coverage.
How it Works
Contact me with your wedding plans as well as outlining what COVID restrictions you would be happy to accept and under what conditions you would feel you needed to postpone. I will quote for both your ideal and back up options so you know in advance what your options are. Reserve your date by placing a small deposit and we can then settle on a finalised package closer to the wedding, with final payment only due when we know the wedding will go forward. In the even you feel you need to postpone that is done at no extra cost to you. If COVID restrictions force you to cancel your wedding than the deposit is refunded minus any costs already incurred (usually the engagement shoot if that has gone ahead).
Please get in touch to find out more