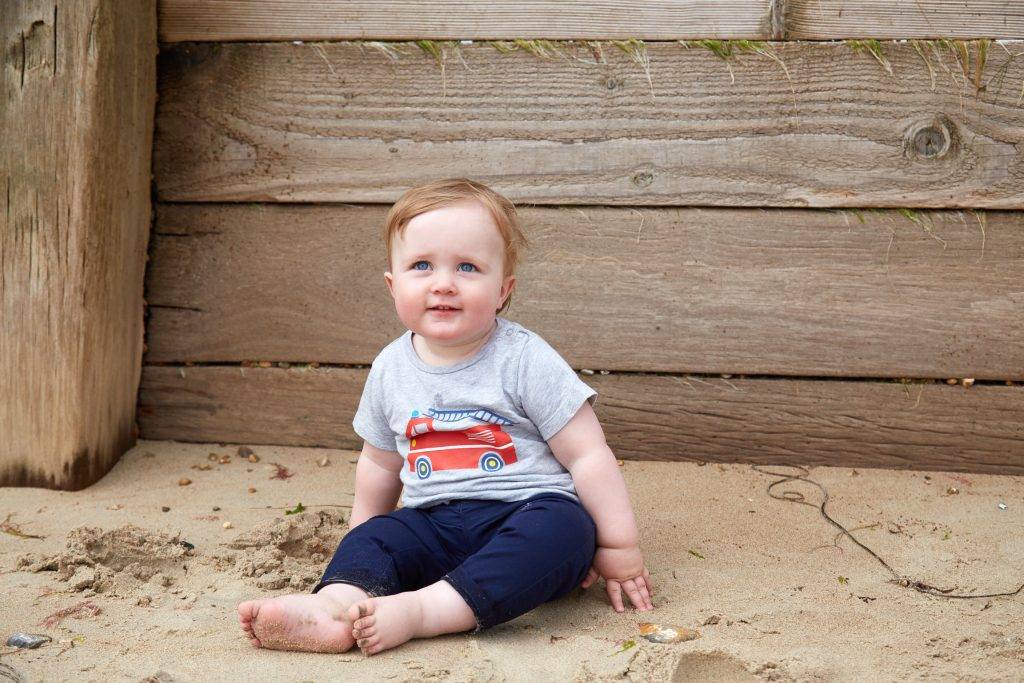 The gradual lifting of lockdown restrictions means that with some common sense precautions, portrait photography can safely resume.
Social distancing will apply to all shoots so currently they should be outdoors and only amongst members of the same family group. The requirement to photograph from a distance of at least 2 metres would not interfere with the actual shoot in any way. Shoots could be conducted in client's gardens or any other outdoor location.
If you would like portraits against a plain background I do have a portable studio that can be set up outside and paper backgrounds that can be stuck to an outside wall.
Rescheduling
Currently, I understand that it is far more likely that shoots may have to rescheduled at short notice. This could be due to a change in COVID 19 restrictions or in the event that clients (or I) have to go into self quarantine. To allow for this I am selling all family portrait shoots as vouchers that will be valid for 18 months, and rescheduling is available at no additional charge.
It might also happen that we might agree on a location for the shoot but on arrival we may feel it is too crowded for it to go ahead safely. In this instance I would also be happy to reschedule.
If you are interested in booking a shoot but have any questions please do not hesitate to get in touch.