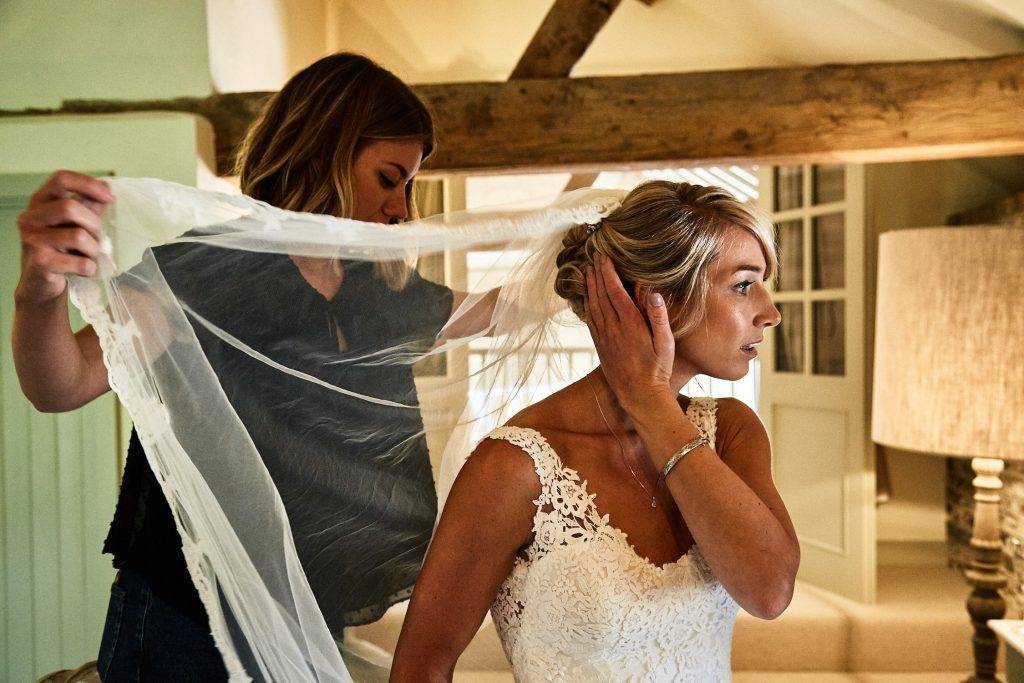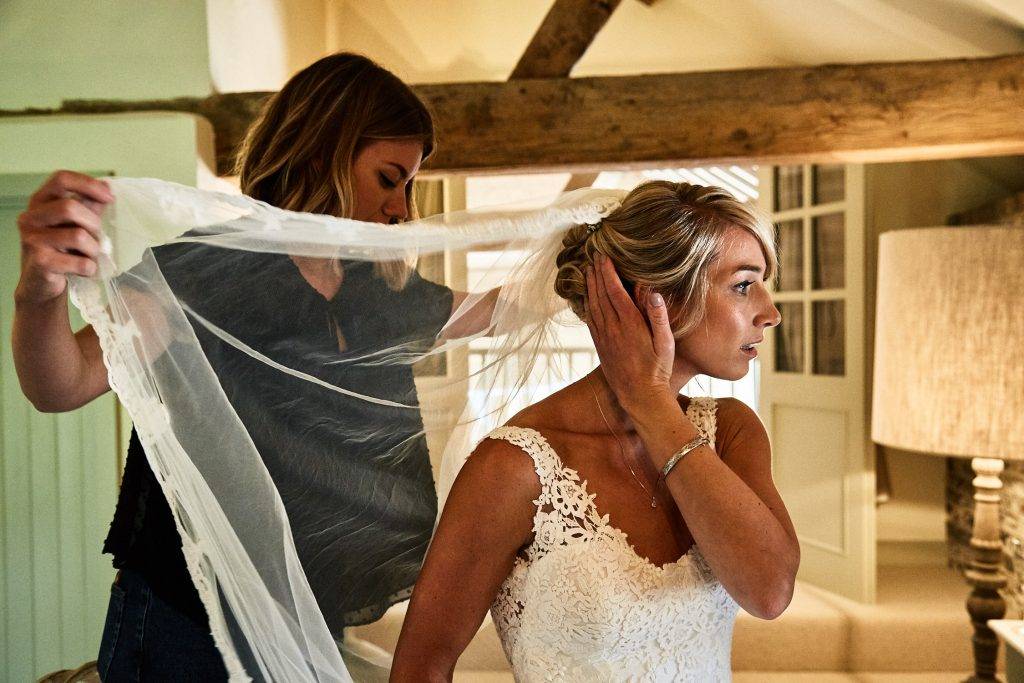 It's a favourite news article. Every wedding season there are the same stories. Terrible wedding photographers, laughable wedding cakes, half-dead wedding bouquets. Although these stories may seem funny when you see them on Facebook, the reality is that these scammers ruin what is supposed to be the happiest day of someone's life. The sad fact is wedding scammers are on the rise. Attracted by easy money and the fact that most suppliers require payment in advance, scammers target bargain conscious and unwary couples. It is all too easy to create a website with stock photography and wait for the unsuspecting to contact you.  Couples end up with something much worse than what they paid for, or in some cases the supplier doesn't show up at all.
How do you spot a genuine photographer from a fake or inexperienced one?
If the price is too good to be true there's probably a catch.
While there are bargains at all levels of wedding pricing, when the price gets too low you should really wonder about the viability of that business, especially if you are booking a year or more in advance. To prove it, just do some simple maths. The peak wedding months are April-September and December. That's only 28 Saturdays and 28 Fridays in wedding peak time. Taking in to account diary clashes (you can only take one wedding a day) and workload (most weddings are probably 3 days work for a decent photographer) it's unlikely that most wedding photographers shoot that much. 30-35 weddings (including off peak ones) is probably a reasonable target for a wedding photographer to be doing 'okay'. Not super busy, but not starving either. 
Now if you come across a photographer who charges £500 for a wedding, their turnover would be £15,000 to £17,500 based on those estimates. Even if they booked every peak Friday and Saturday in the whole year their turnover would only be £28,000 and their costs would take up most of that figure.
So ask yourself the question. "How can my photographer be in business if his prices are so low?" or better still ask him or her. There are legitimate reasons why a photographer might not charge much. It might not be their main source of income, or they may be starting out and portfolio building. If that is the case they should tell you honestly.
Does their website list a business address and phone number – and can you verify it?
Google is your friend when it comes to checking addresses and phone numbers. Most established busness will have verified their address and phone number with Google. You can spot this by looking for the little shield with a tick on it on their Google Business page. They should also appear on Google maps if you look them up.
Social Media and Blogging
Reputable photographers will generally use social media or blog regularly. Annie Leibovitz might be able to get away without having a website, but the rest of us have to hustle online to get work. If you research a photographer, and they have little in the way of regular blogs or social media posts, that should at least give you pause. If a photographers website is fake, it might be more obvious if you look at social media. Does their profile contain memes and very random photos, or is it a selection of work that is in the same style? Do see pictures from venues and locations that you recognise and are local to you and the photographer?
Can you Meet your Photographer before the Wedding?
The easiest way to find out if your photographer is bona fide is to arrange to meet them in person before booking. Anyone who is not genuine will go out of their way to avoid meeting you. I almost always meet every client a couple of times before the wedding, and if I don't it's usually because they live overseas and are flying back for their wedding. Even then I've met with parents or talked via skype. There really is no excuse for a photographer to keep you at arms length if they are trying to get you business. 
Check their website
There are things you should look for when you check a photographer's website. Firstly, you really need to see sets of pictures from one wedding, not lots of galleries cobbled together from a lot of wedding. Wedding photography is  about consistency, a photographer needs to be able produce a high standard of work across a whole wedding day, not be great at one part but terrible at another. Secondly, their galleries should mention names and locations. If a scammer is trying to trick you, one of the ways to do it is to lift someone else's work and pass it off as their own. Generally, if they do this they won't steal work that was shot close to them as the chances of getting caught are too high. So they'll steal work from photographers away from their local market, in other parts of the country or abroad.
If you want to see just how common this is go to Photo Stealers and see page after page of 'photographers' trying to trick the unwary.
In Conclusion
Generally speaking, you still have to be very unlucky to be caught out by a scammer. Most are found out pretty quickly and vanish as swiftly as they arrived. Simple common sense checks should prevent you making a mistake that will ruin an otherwise perfect day.
Don't have nightmares!
Toby
Wedding Photographer in Chichester, West Sussex